Narendra Modi to visit Dehradun today, will address IAS probationers in Mussoorie on Friday
Prime Minister Narendra Modi will arrive Dehradun today on a two-day visit to Uttarakhand before heading to address IAS probationers at Mussoorie's prestigious Lal Bahadur Shastri National Academy of Administration
Dehradun: Prime Minister Narendra Modi will arrive on Thursday on a two-day visit to Uttarakhand during which he is scheduled to address IAS probationers at Mussoorie's prestigious Lal Bahadur Shastri National Academy of Administration.
The prime minister will arrive at the Jolly Grant airport in the afternoon today and leave straightaway for Mussoorie where most of his programmes are lined up for 27 October, Dehradun SSP Nivedita Kukreti said.
He will address the IAS probationers on Friday. Security has been tightened around the airport in Jolly Grant as well as along the entire stretch from the helipad in Mussoorie to LBSNAA, she said.
"Foolproof arrangements have been made in view of the prime minister's visit," she added.
According to Times of India, the prime minister's chopper will land at the polo ground, which was a popular polo field during British times but now serves as a helipad for most VIP visits to the hill town.
"During his visit to Mussoorie, Modi is scheduled to interact with faculty members of LBSNAA and attend a presentation at the academy's Sardar Patel Hall," the report said.
Only last week, the prime minister was in Uttarakhand when he laid the foundation stones of reconstruction projects worth Rs 700 crore at Kedarnath. He had visited Kedarnath in May as well when the portals of the sacred shrine in the Himalayas has been opened after a six-month-long winter break.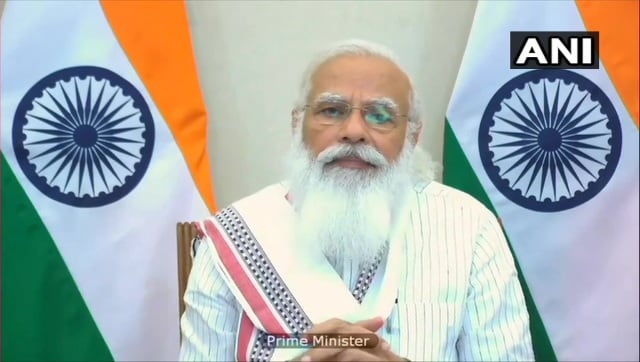 World
External Affairs Minister S Jaishankar will travel to Dushanbe for the SCO meetings that are expected to extensively deliberate on the Afghan crisis and its internal as well as external implications, people familiar with the matter said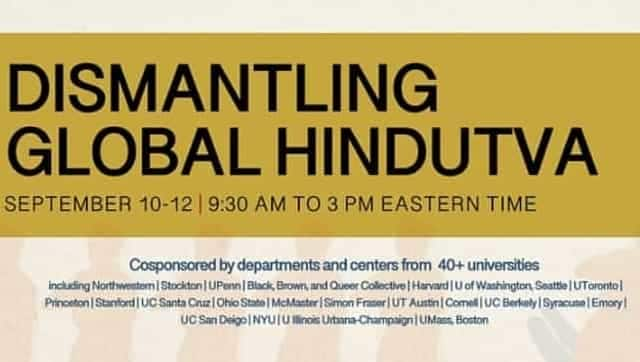 India
From being called "dotheads" and "cow piss drinkers" to being force-fed beef under the garb of a joke or by "mistake", on-campus traumatic episodes are aplenty
India
The daily COVID-19 vaccinations crossed the one-crore mark for the fourth time in less than a month on Friday — the other days being 6 September, 31 August and 27 August