Narendra Modi to kick off four-nation tour on 29 May, anti-terror cooperation, investment top agenda
Bolstering counter-terror cooperation and wooing investment will be key for Prime Minister Narendra Modi's visit to Germany, Spain, Russia and France beginning 29 May.
New Delhi: Bolstering counter-terror cooperation and highlighting India's economic reforms to woo investment will be high on the agenda of Prime Minister Narendra Modi's six-day visit to Germany, Spain, Russia and France beginning 29 May.
In Russia, Modi is likely to talk to President Vladimir Putin about concerns over China's ambitious Belt and Road initiative, besides exploring ways to further boost ties in defence and civil nuclear sectors.
Asked whether India and Russia will be able to finalise the General Framework Agreement (GFA) for units 5 and 6 of the Kudankulam nuclear power plant, Joint Secretary in the External Affairs Ministry's Eurasia division GV Srinivas only said it is "work in progress" and added, "I do not want to steal the thunder of the meeting."
On whether Indo-Russia ties are losing warmth, Srinivas cited the strategic partnership between the two countries and holding of annual Summit between their leadership in the last 18 years, besides signing of pacts in March for long-term maintenance for Russian origin Su-30MKI fighter jets of the Indian Air Force.
In the Summit talks to be held in St Petersburg, Modi and Putin are expected to review the entire gamut of India-Russia bilateral relations and the progress made since the last Summit held in Goa on 15 October, 2016.It is the first time that the annual Summit will be held in Russia outside Moscow.
The Summit is also likely to focus on strengthen of trade ties.
Exploring ways to strengthen counter-terror cooperation and projecting India as an attractive investment destination, will be a major focus area of the prime minister's visit to the four countries, external affairs ministry officials said.
Modi will arrive in Berlin on 29 May where he will hold extensive talks with German Chancellor Angela Merkel on range of key issues, besides a series of other engagements including meeting CEOs of leading German companies.
The issue of an Indo-EU free trade agreement (FTA) is likely to figure in Modi's talks with leadership in Germany, Spain and France—three key Europeans countries, the ministry officials said.
The talks on FTA, launched in June 2007, have been stalled since May 2013, when India and the EU failed to bridge substantial gaps on crucial issues, including data security
status in the IT sector.
A number of MoUs are expected to be signed during Modi's visit to Germany. Union ministers Harsh Vardhan, Piyush Goyal, Nirmala Sitharaman and MJ Akbar will be part of the PM's delegation in Germany.
From Berlin, Modi will travel to Spain on the evening of 30 May. This will be first visit by an Indian prime minister since 1988.
Modi will discuss with his Spanish counterpart Mariano Rajoy ways to deepen bilateral engagement, including in the high-tech sector.
Modi will travel to St Petersburg in Russia on 1 June where he will hold the 18th India-Russia annual Summit with Putin and attend the St Petersburg International Economic Forum after that.
The prime minister will be in Paris on 2 and 3 June where he will hold official talks with French President Emmanuel Macron with a view to further strengthening India-France strategic ties.
This is Modi's first meeting with Macron, who was elected as the French president earlier this month.
Find latest and upcoming tech gadgets online on Tech2 Gadgets. Get technology news, gadgets reviews & ratings. Popular gadgets including laptop, tablet and mobile specifications, features, prices, comparison.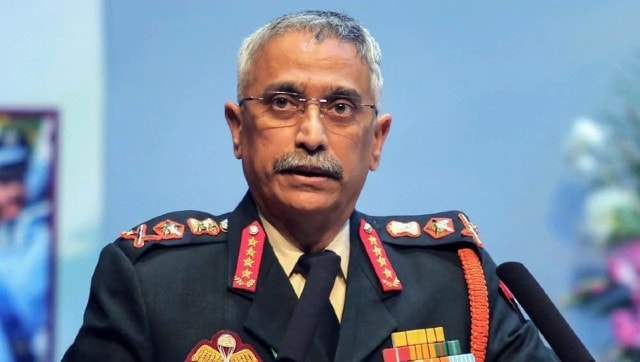 India
Naravane, however, added that India is committed to resolve the eight-month-long military standoff with China through talks. He was speaking at the Army Day parade in New Delhi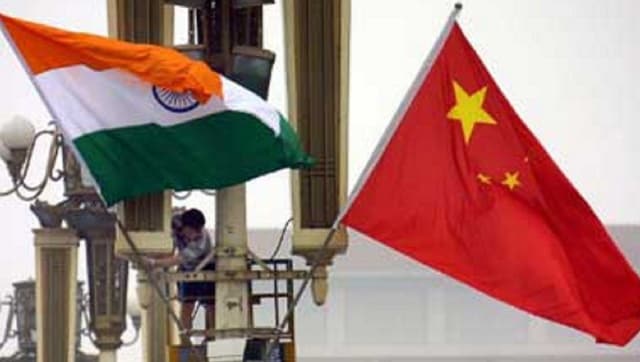 World
A Chinese soldier was apprehended at the Pangong lake on the Indian side of the LAC on Friday. China said he lost his way due to "darkness and complicated geography"
science
After entering Mars orbit, it will spend two to three months surveying potential landing sites, using a high-resolution camera to prepare for the landing in May.