Narendra Modi tells UP BJP leaders to shun red beacon mindset, end VVIP culture
The Modi government had barred the use of beacon lights from 1 May on all vehicles, except emergency vehicles, saying they have no place in a democratic society
New Delhi: Prime Minister Narendra Modi on Friday asked party MPs to shun the mindset of "lal batti culture".
He made these remarks about red beacons in a meeting with party MPs from western Uttar Pradesh at his residence, according to an official statement.
Modi routinely meets party MPs from different states during Parliament's sessions to discuss governance and political issues.
The Modi government had barred the use of beacon lights from 1 May on all vehicles, except emergency vehicles, saying they have no place in a democratic society.
It had projected the measure as an attempt to end "VVIP culture".
Modi also told the MPs to work among the masses and said the work his government has carried out among the poor and in villages has resulted in positive changes.
He said over 80 percent sugarcane farmers had received their pending payment and the 'Ujjwala' scheme, which provided free LPG connection to poor households, had benefited women.
The MPs should now meet them and spread awareness about nutrition, he said, according to the statement.
The MPs also praised the prime minister and said his government had ignited new hope among people.
Modi had on Thursday met MPs from the eastern Uttar Pradesh.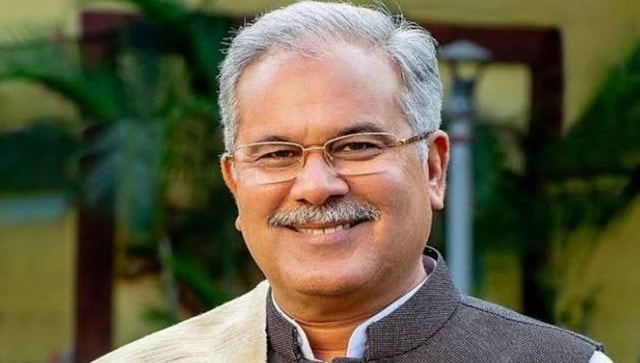 Politics
The Congress will also implement a scheme to buy cow dung so that the cattle, which have been rendered useless, are not left to stray in the open, Chattisgargh CM Bhupesh Baghel said
India
The interaction will take place via video conferencing as the Election Commission of India has suspended all physical rallies till 22 January due to the ongoing COVID-19 pandemic
India
On 5 January, the Uttar Pradesh government had ordered to close all government and private schools for students up to Class 10 till 16 January