Narendra Modi pays tribute to former PM Rajiv Gandhi on his 76th birth anniversary
Gandhi, who was prime minister between 1984-89, was assassinated by the LTTE during an election campaign in May, 1991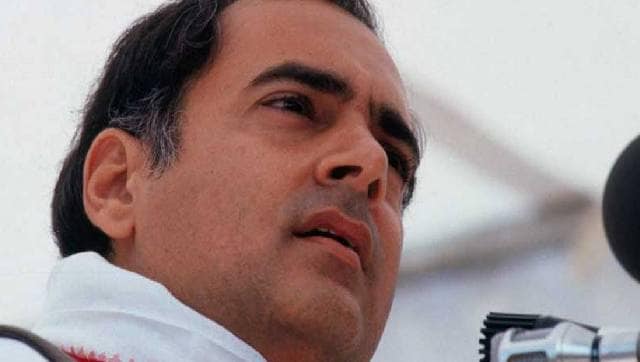 New Delhi: Prime Minister Narendra Modi on Thursday paid tributes to former prime minister Rajiv Gandhi on his birth anniversary.
Gandhi, born on this day in 1944, became the youngest Prime Minister of India when he assumed office in October 1984. He served the term till 2 December 1989.
"On his birth anniversary, tributes to former prime minister Shri Rajiv Gandhi Ji," Modi tweeted.
On his birth anniversary, tributes to former Prime Minister Shri Rajiv Gandhi Ji.

— Narendra Modi (@narendramodi) August 20, 2020
In May 1991, he was assassinated by a Liberation Tigers of Tamil Eelam (LTTE) suicide bomber during an election rally in Sriperumbudur in Tamil Nadu.
The Congress observes the day as Sadbhavna Divas.
India
India is currently part of the G20 Troika (current, previous, and incoming G20 Presidencies) comprising Indonesia, Italy, and India. The prime minister is attending the summit at the invitation of Indonesian President Joko Widodo. Indonesia is the current chair of the G-20
India
The central government has challenged the release of the six convicts in the Rajiv Gandhi assassination case through a review petition, stating that they weren't afforded an adequate opportunity for hearing. Through a review petition, the apex court can review its order or judgment
India
"The people of north India should see us as victims instead of terrorists or killers. Time and power determine who is a terrorist or a freedom fighter but time will judge us as innocent, even if we bear the blame for being terrorists," said RP Ravichandran after release from Madurai Central Prison.