Narendra Modi made 40 foreign trips since 2014: A list of countries visited, expenses incurred on flights in four years
Here is a compilation of all foreign trips Modi has officially travelled on since 2014, and the corresponding expenditure incurred on chartered flights
On Saturday, the Prime Minister Narendra Modi-led BJP government in the Centre completed four years in power. During the four years, Modi led the government through several key decisions on foreign policy. India's foreign policy was pushed through multiple personal visits by the prime minister to countries around the world, from Pakistan and Bhutan to the United States and Israel.
"Under Modi, India redefined its approach to maintaining relationships with other countries. We have achieved new heights in bilateral relationships while keeping our focus on national interest intact," BJP president said in a press conference on Saturday.
Here is a compilation of all the foreign trips that Modi has officially taken since taking office on 26 May, 2014, and the corresponding expenditure incurred on chartered flights on each tour.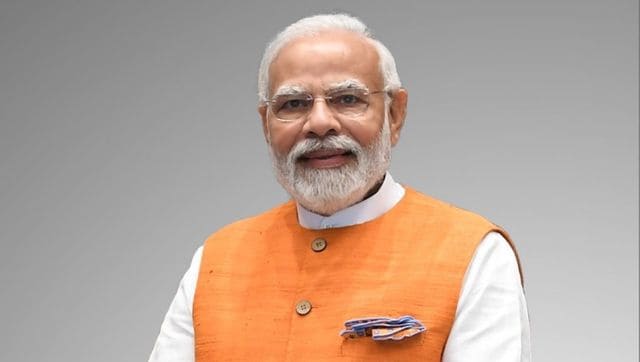 India
Prime Minister Narendra Modi virtually inaugurated the two-day 'National Mayors' Conference' that is being held in Gujarat's Gandhinagar
India
The prime minister turned 72 on Saturday and marked his birthday by addressing four events covering fields as diverse as wildlife and the launch of logistics policy, as greetings poured in from leaders and other prominent personalities
India
Shah also said that with the parallel coordination of welfare of poor, good governance, development, national security and historical reforms, the Prime Minister has fulfilled his resolve to establish 'Maa Bharati' again at the top of the world