Narendra Modi-led selection committee's meet to decide on next CBI chief remains 'inconclusive'
The second meeting of the Prime Minister Narendra Modi-led panel on CBI chief's selection remained inconclusive, officials said on Friday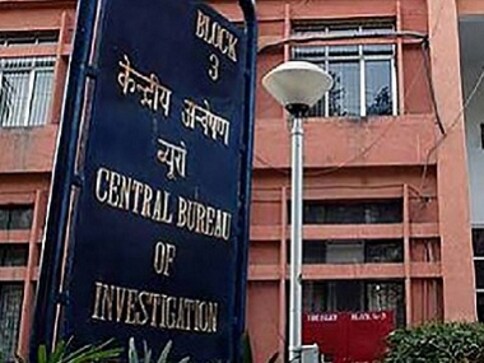 The panel had earlier met on 24 January but could not decide on the CBI chief

The post of the CBI chief has been lying vacant since 10 January after the unceremonious exit of Alok Verma

Verma, after being removed from the post of CBI director by the PM-led panel, was named as the Director General of Fire Services, Civil Defence and Home Guards
New Delhi: The second meeting of the Prime Minister Narendra Modi-led panel on CBI chief's selection remained inconclusive, officials said on Friday. The panel had earlier met on 24 January but could not decide on the CBI chief. Friday's meeting was attended by Chief Justice Ranjan Gogoi and Congress leader Mallikarjun Kharge.
The post of the CBI chief has been lying vacant since 10 January after the unceremonious exit of Alok Verma, who had been engaged in a bitter fight with Gujarat-cadre IPS officer Rakesh Asthana over corruption charges. Both Verma and Asthana had accused each other of corruption.
Verma, after being removed from the post of CBI director by the PM-led panel, was named as the Director General of Fire Services, Civil Defence and Home Guards — a less significant portfolio. Verma did not accept the offer and wrote to the government, saying he should be considered as deemed superannuated as he has completed 60 years age of superannuation on 31 July, 2017.
He had taken over as the CBI chief on 1 February, 2017 for a fixed two-year tenure that ended Thursday. M Nageswara Rao has been working as the interim CBI chief since Verma's ouster.
Politics
The leaders of India, Australia, Japan and the United States on Tuesday vowed to oppose any coercive, provocative or unilateral actions that seek to change status quo and increase tensions in the Indo-Pacific
India
Addressing the BJP's national office bearers' meeting in Jaipur via video conferencing, Narendra Modi said that eight years of NDA government have been of fulfilment of the expectations of small farmers, labourers and the middle class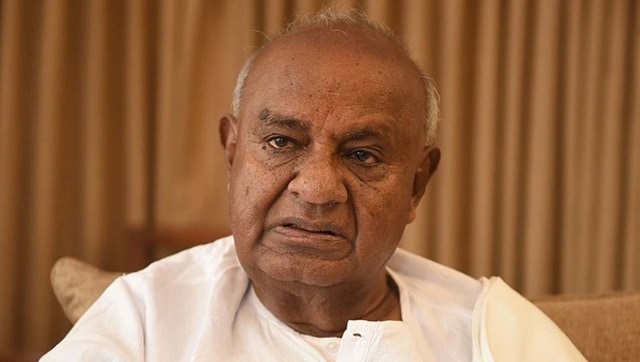 Politics
Gowda had served as the 11th Prime Minister from 1 June 1996 to 21 April 1997, after emerging as the leader of the 13-party United Front