Narendra Modi launches Saubhagya free electricity scheme for 24x7 power in all rural households
Prime Minister Narendra Modi on Monday launched the Sahaj Bijli Har Ghar Yojana 'Saubhagya' electricity scheme to provide 24x7 power to all families in India.
Prime Minister Narendra Modi on Monday launched the Sahaj Bijli Har Ghar Yojana 'Saubhagya' electricity scheme to provide 24x7 power to all families across India at the BJP's National Executive meet and on the occasion of birth anniversary of RSS ideologue Pandit Deendayal Upadhyaya in New Delhi.
The announcement made at the headquarters of Oil and Natural Gas Corporation (ONGC) is expected to reiterate BJP's electricity-for-all policy.
Delhi: PM Modi launches Pradhan Mantri Sahaj Bijli har Ghar Yojna-Saubhagya scheme pic.twitter.com/bHOiSCxbkS

— ANI (@ANI) September 25, 2017
The scheme is expected to electrify all rural households across India by 31 March, 2019, according to the Economic Times, two months ahead of the general elections.
Reinforcing the party's pro-poor push ahead of key Assembly elections and the 2019 general elections, Modi said, "It is unfortunate people light their homes with candles. The government's priority is fulfilling the aspiration of the poor." Modi also added that four crore households will benefit from this scheme aimed at empowering poor of India.
The total outlay of the Saubhagya scheme to provide free electricity to all poor families is pegged at Rs 16,320 crores which will be funded to a large extent (Rs 12,320 crores) by the Centre, the government said. Rs 14,025 crores is the outlay for electrification of rural households while Rs 2,295 crores is the outlay for poor urban households.
The Rural Electrification Corporation will be the nodal agency for the operations of the scheme, reported Times Now. Sources said distribution companies will recover Rs 500 crores in 10 installments of electricity bills. The beneficiaries of the Saubhagya scheme will be identified and targeted using the 2011 Census data. The funding pattern for special category states will be as follows: 85 percent grant from Centre, five percent from states and 10 percent from loans.
States which achieve their target by December 2018 will receive additional funds, the government said according to the Business Standard. 
The Saubhagya electricity scheme is expected to electrify all willing households, as substitution to kerosene while bringing about an improvement in education, health services, communication and public safety, said The Indian Express. The government claimed it will create more jobs and provide a better quality of life.
This was not Modi's first attempt at providing free electricity to all. In 2015, the government had set a 1,000 day-target to provide electricity in 18,000 villages.
Modi kept up this promise partially. According to an IndiaSpend analysis, of 18,452 unelectrified villages, 76.58 percent or 14,132 villages were electrified in around 750 days from July 2015, when the scheme was launched, (as of June 2017), according to government data.
However, out of the villages which were to benefit from the government's electrification drive, only 8 percent (or 1,145) villages got a power connection in all households, according to data in the power ministry's Grameen Vidyutikaran (GARV) dashboard.
A village is counted electrified if power is provided in public places such as schools, panchayat offices, health centres, dispensaries and community centres, and at least 10 percent of households, according to the criteria used by the power ministry since October 1997.
With inputs from PTI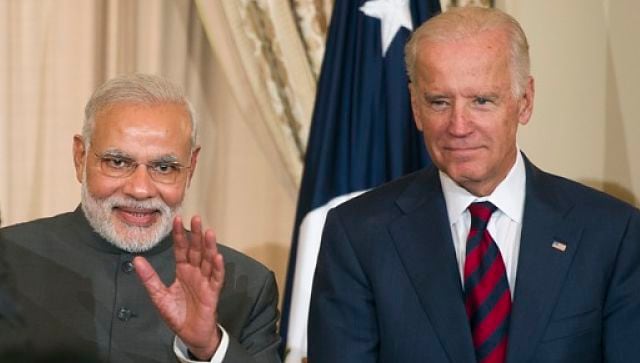 World
The two leaders spoke a day after the US agreed to deploy resources like therapeutics, ventilators, and to identify raw materials to be sent manufacture of Covishield vaccine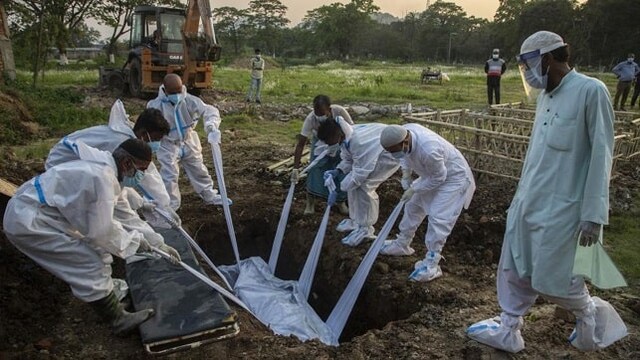 India
Had the nationalist leadership taken the savage epidemic of 1918-1919 seriously, India might have been one with a political culture that put lives first
World
Burgess is credited with the design of several Jaguar models and has also worked with Aston Martin and Bentley.