Narendra Modi in Israel: PM meets Mumbai terror attack survivor Moshe Holtzberg
In a special gesture, Prime Minister Narendra Modi on Wednesday met Moshe Holtzberg, the Israeli child who was just two years old when he lost his parents in the 2008 Mumbai terror attack.
Tel Aviv: Modi's decision to meet Moshe, now 11, along his grandparents was an emotional moment for the family.
Modi also met Moshe's Indian nanny Sandra Samuels, who managed to escape with him from the Nariman House which came under attack by Pakistan-based LeT terrorists, and his grandparents Shimon and Yehudit Rosenberg.
Moshe was two when his parents Rivka and Gavriel Holtzberg, serving as emissaries of Chabad in Mumbai, were killed along with six others by terrorists at the Nariman House, also popularly known as Chabad House.
The Nariman House was one of the five places targeted by the terrorists, killing 166 people. Moshe now lives in Afula, Israel, with his grandparents — Rabbi Shimon Rosenberg and his wife Yehudit Rosenberg. He now goes to a yeshiva (religious school). He is still very attached to his nanny Sandra who works in Jerusalem and joins the family over the weekends.
Israel honoured Sandra with an honorary citizenship in September 2010. She works with young kids in Jerusalem during the week and joins the Rosenberg family in the north during the weekends.
Before the meeting Modi, Moshe's grandfather had said he wanted to do his grandson's 'bar mitzvah', a ceremony performed for Jewish boys at the age of 13 which Indian scholars in Israel compare with upnayana or the thread ceremony, in Mumbai for which he would invite Modi.
Find latest and upcoming tech gadgets online on Tech2 Gadgets. Get technology news, gadgets reviews & ratings. Popular gadgets including laptop, tablet and mobile specifications, features, prices, comparison.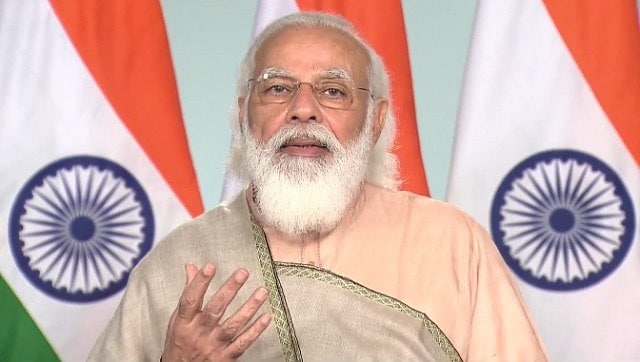 India
PM Modi said that while Makar Sankranti 'reaffirms the importance of respecting mother nature', Pongal showcases the best of Tamil culture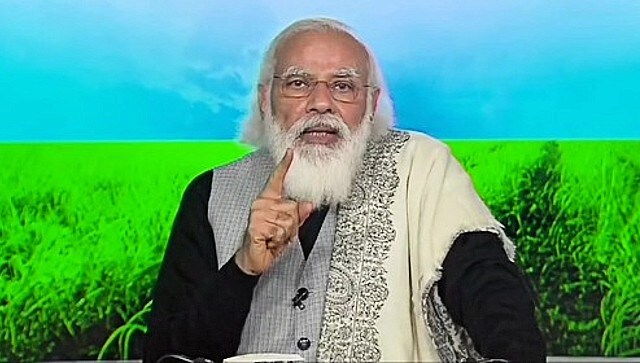 India
'The democratic process cannot be allowed to be subverted through unlawful protests,' tweeted Narendra Modi in response to rioters storming the US Capitol in Washington, DC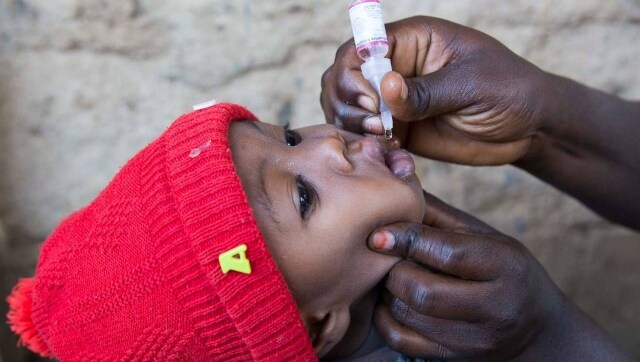 India
The National Immunisation Day (NID), commonly known as Pulse Polio Immunisation programme, was scheduled for 17 January across India