Narendra Modi in Gujarat: A day after warning gau rakshaks, PM dedicates water projects to India
Narendra Modi in Modasa addressed gathering and stressed on the need for water conservation and also addressed several issues gripping our country.
Narendra Modi arrived in Modasa on Friday as a part of his two-day Gujarat visit to inaugurate two water projects. He addressed the gathering and stressed on the need for water conservation and also spoke on several other issues.
PM Shri @narendramodi at inauguration ceremony of two water projects in Modasa, Gujarat. LIVE at https://t.co/jtwD1z6SKE #ModiInModasa pic.twitter.com/qKZ1nXX7l2

— BJP (@BJP4India) June 30, 2017
After the inauguration, Modi also elaborated on water projects based on Vatrak, Mazum and Meswo dams at Modasa in Aravalli district in north Gujarat. News18 quoted Modi as saying that these projects are aimed at putting an end to water woes faced by farmers in Gujarat.
We have ensured that farmers across Gujarat get water through our various irrigation schemes: PM Narendra Modi (File Image) pic.twitter.com/GoUGEWaUjr
— News18 (@CNNnews18) June 30, 2017
Modi also addressed several important issues in India. Commenting on farmers demanding Minimum Support Price (MSP) for agricultural produce, he said that the e-NAM (National Agricultural Market) is helping farmers sell produce online at the right process across the nation.
e-NAM is helping farmers sell their produce online at the right price across the entire country : PM @narendramodi#ModiinModasa

— BJP (@BJP4India) June 30, 2017
On Thursday, Prime Minister Narendra Modi had said killing of people in the name of cow protection is not acceptable, remarks that came amid a spurt of attacks by cow vigilantes and a wave of protests.
Delivering a speech to mark the centenary of the Sabarmati ashram in Ahmedabad and 150th birth anniversary of Shrimad Rajchandraji, a guru to Mahatma Gandhi, Modi had said that unleashing violence against others went against the ideals of the Father of the Nation.
"Killing people in the name of 'gau bhakti' is not acceptable. This is not something Mahatma Gandhi would approve," he had said. "Let's all work together. Let's create the India of Mahatma Gandhi's dreams. Let's create an India our freedom fighters would be proud of," the prime minister had said.
"No person in this nation has the right to take the law in his or her own hands," he had said.
The prime minister's remarks came against the backdrop of growing incidents of cow vigilantism.
With inputs from PTI
Find latest and upcoming tech gadgets online on Tech2 Gadgets. Get technology news, gadgets reviews & ratings. Popular gadgets including laptop, tablet and mobile specifications, features, prices, comparison.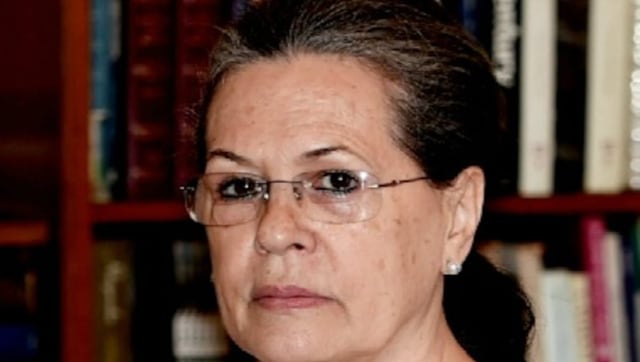 India
Sonia's son and former Congress chief Rahul Gandhi is accompanying her during her travel to the US, however, the Wayanad MP is expected to return within a week
Politics
India's COVID-19 caseload has gone past 46 lakh, while 36,24,196 people have recuperated so far taking the national recovery rate to 77.77 percent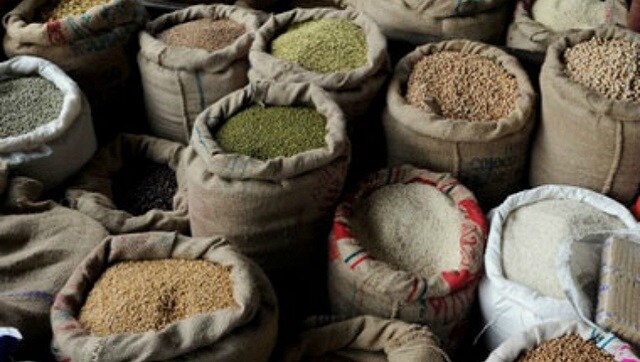 India
The government said that "in view of early arrival" of paddy in the states' markets, the procurement is being started earlier than usual 1 October timeline