Narendra Modi-Donald Trump meet: CPM says visit puts country in 'subordinate role' vis-a-vis India-US ties
Prime minister Narendra Modi's latest visit to Washington 'has confirmed the subordinate role India plays in the US-India strategic relationship', the CPM has said
New Delhi: Prime minister Narendra Modi's latest visit to Washington "has confirmed the subordinate role India plays in the US-India strategic relationship", the CPM has said.
"Despite Modi's ostentatious efforts to hug (US President Donald) Trump thrice during their encounter, the joint (India-US) statement, predictably, shows that Trump's concerns have been accorded priority while India's interests have been studiously ignored," said an editorial in the CPM journal "People's Democracy".
Despite Trump's criticism of India vis-a-vis the Paris Climate Accord, the restrictions on H1B visas and his emphasis on not exporting jobs out of the US, the Modi government's response "has been to bend over backwards to accommodate the US strategic concerns", it said.
The joint statement reflected India's pledge to deepen defence and security cooperation with the US and signalled Modi's continued willingness to align against China and for the first time showed that India had taken an active stand against North Korea.
"Modi seems to have gone to great lengths to reassure Trump that India will exert itself to ensure that more jobs are created within America," the editorial said.
"Despite the protectionist stance of the Trump administration, the joint statement hypocritically talks about defending the principles of free and fair trade.
"The proposal to undertake a comprehensive review of the trade relations between the two countries has an ominous ring. It must be seen in the context of what Trump told Modi during the talks that barriers to the export of American goods to India must be removed and the trade deficit reduced.
"The review would encompass steps to protect technology and innovation which would mean more stringent application of the intellectual property rights; increasing market access in areas such as agriculture, information technology and manufactured goods and services, which would all represent more efforts by the US to prise open Indian market," it said.
The editorial said there was no mention of how the US would assist India in promoting Make in India through manufacturing and technology investments or how it will help India acquire green technology and no assurance was given on continuing the H1B visa for Indian professionals.
"The only outcome which the Modi government can flaunt is the reference in the joint statement that Pakistan should ensure its territory is not used to launch terrorist attacks on other countries."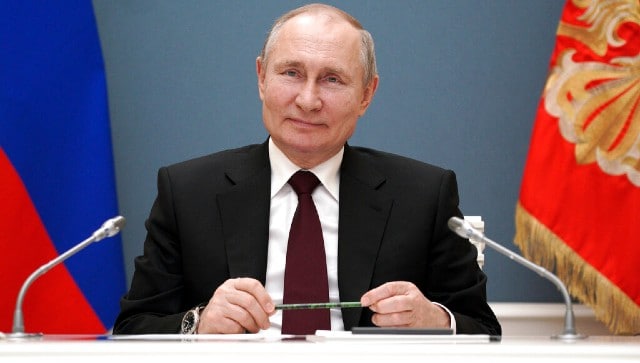 World
The treaty, which aimed to repair ties and smoothen bilateral relations between countries during and after the Cold War, was proposed in 1955 by then-US president Dwight Eisenhower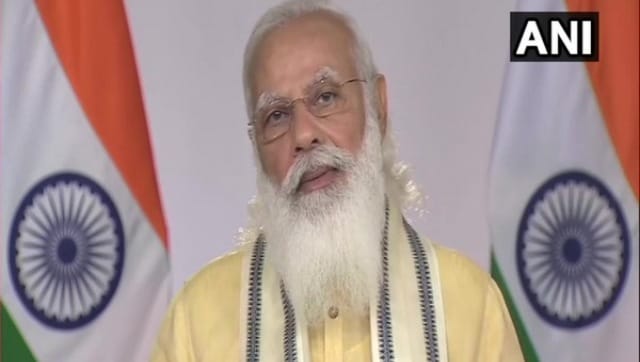 India
The survey, however, had a sample size of only 2,126 adults in India, a country of 1.3 billion people
Politics
Days after Moily stressed the need for a 'major surgery' on the Congress to make it electorally more competitive, Khurshid said these 'wonderful phrases' are not the answer