Narendra Modi-Donald Trump meet: Beyond all the personal chemistry hype, results are what count
Both, Modi and Trump have made a public show of bonhomie with repeat hugs but the real proof of it would be how it finds expression in economics or diplomacy
The hype is fine. But, like they say, the proof of the pudding is in the eating.
Unless all the talk about collaboration on fighting terror, New India meeting Make America Great Again and Prime Minister Narendra Modi and American President Donald Trump being great buddies translate from rhetoric to actual deliverables the hype means nothing. Actually, we have seen all this before. The only difference is unlike other US presidents, Trump, once impressed, is not likely to be reverent to received wisdom on diplomacy and statecraft and stop at half-measures. India sees an opportunity here.
Hagiographers on the Indian side, of course, would paint it as a great success for the prime minister – after not many world leaders get the red carpet treatment or a flattering mention from the US president on Twitter. Both leaders have made a public show of bonhomie with repeat hugs. We have heard much about great personal chemistry but the real proof of it would be how it finds expression in economics or diplomacy. Before getting too euphoric about India becoming friends on an equal footing with the world's only super power, it would be better to watch out for what transpired behind the scenes and what got into the dotted lines after negotiations at the official level. The earlier experience has not been too heartening for India.
It was good to hear both leaders talking about destroying radical Islamic terrorism together. But the real question is how. To be frank, after several decades of fight against terror, the US appears totally clueless about the enemy. Worse, its ill thought-out intervention in the trouble zones, particularly West Asia, could actually be aggravating the terrorism situation more than ushering in a durable solution. Radical Islamic terror sounds nice as a generic expression but it does not render itself to clear meaning in terms of outfits and ideologies at work on the ground.
As the world still debates whether Islam is getting more radicalised or radicalism world over is getting Islamised at an alarming pace, India's limited view talking about 'ending terror safe havens' is a pragmatic approach. So long as India keeps its focus on the safe havens in its neighbourhood, specifically Pakistan, and persuades the US to act against state or non-state agents active against it without getting drawn into the former's follies in other areas, India's interests will be served well. But that is easier said. A joint fight against terror cannot be without give and take. We have to watch how the fine print goes and who ends up gaining more.
Prime Minister Modi saw no conflict between Trump's America First and his own vision of India. In fact, he hinted both could work together seamlessly. Again, the question is how. Trump's vision is decidedly anti-globalisation and protectionist. His insistence on protecting American industries and jobs is at odds with the barrierless economy that India seeks. Interestingly, neither leader spoke about H-1B visas which have sharply curtailed the entry of Indians in the US job market and Trump's fulmination against India on the Paris Climate deal. Now, can Make in India and America First go together without conflict at several points? It does not appear so.
US industries would be eyeing the massive Indian market once they rev up production. Businessmen there are already accusing India of being protectionist. This might get worse in coming times. Again, India would require free access to the American market once it becomes a high-producing state.
We have to see how negotiations at the level of details go. And we have to watch out for long-term follow-up action too. We need not read too much into grand statements and pronouncement of intent. The proof of the pudding, as we have mentioned earlier, is in the eating.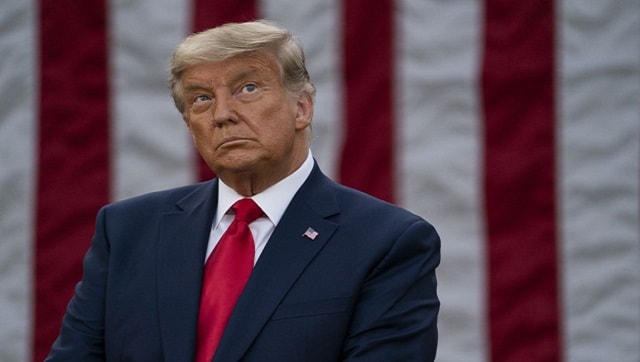 World
Trump was ordered to pay $10,000 a day for as long as he refused to provide accounting and tax documents as part of a civil investigation by Attorney General Letitia James and was then given time till 20 May to make the payment
Opinion
The solution to the international Khalistani problem, now witnessing a rapid resurgence within Indian borders, is to stem the flow of foreign funds and propaganda with the assistance of fellow democracies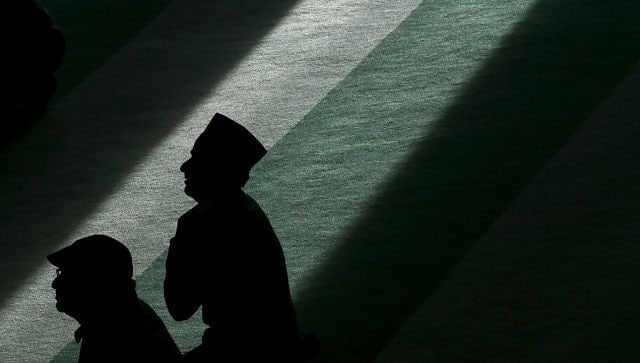 Opinion
We need to realise that religion is a map that helps bring us to the door of spirituality; we can either open the door or wander aimlessly looking for God