Narendra Modi calls for reading and library movement across country to bring social change
Narendra Modi called for a reading and library movement across India that would not just make people literate but bring about social and economic change
Kochi: Prime Minister Narendra Modi on Saturday called for a reading and library movement across the country that would not just make people literate but bring about social and economic change.
Speaking at the launch of P.N. Panicker National Reading Day in Kochi, Modi noted that as a pilot project of digital libraries the Panicker Foundation is working with 18 public libraries in Kerala in collaboration with the Indian Public Library Movement, Delhi.
"I would like to see such a reading and library movement in the entire country. The movement should not be limited to making people literate. It should try to achieve the real goal of bringing social and economic change. The foundation of good knowledge should be followed by a super structure of a better society," he said.
The prime minister said from the time of the Upanishads, persons with knowledge have been respected through the ages.
"We are now in the information age. Even today, knowledge is the guiding light," he said.
"I believe in 'people's power' and see big hope in such committed social movements. They have the capacity to make a better society and nation," he said.
"It is said that one literate woman can educate two families, and I can say one woman can educate two generations," Modi said.
"Kerala has been a torchbearer and inspiration to the whole nation in the field of literacy," he said, urging the youth to take a pledge of reading.
Modi said Panicker was the driving spirit behind the library network in Kerala through Kerala Grandhasala Sangham with 47 libraries.
Panicker is known as the Father of the Library Movement in Kerala. The activities of the Kerala Grandhasala Sangham that he initiated triggered a popular cultural movement in Kerala which produced universal literacy in the state in the 1990s.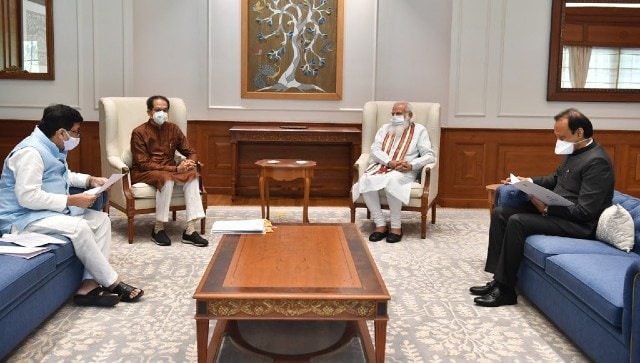 India
Maharashtra deputy chief minister and senior NCP leader Ajit Pawar and senior Congress leader Ashok Chavan also accompanied Thackeray during the meeting with the prime minister
India
Meanwhile, a slew of BJP leaders including JP Nadda, Rajnath Singh and Smriti Irani praised the prime minister's announcements and said the decisions showed the government's committment to the public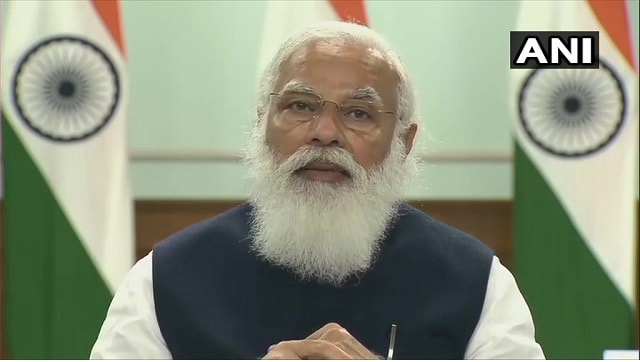 Sports
PM Modi was briefed that a total of 100 athletes have qualified for Tokyo Olympics across 11 sports disciplines and about 25 more athletes are likely to qualify, the PMO statement said.