Narendra Modi at BRICS Summit: PM highlights need for South-South cooperation, says India wants peace and development in Africa
Prime Minister Narendra Modi on Thursday addressed the 10th BRICS summit in Johannesburg after his visits to Rwanda and Uganda.
Prime Minister Narendra Modi addressed the 10th BRICS summit in Johannesburg, on Thursday, after his visits to Rwanda and Uganda. He spoke about India's commitment to development and peace in Africa and the importance of South-South cooperation.
"From the past 4 years, my government has given priority to development and peace in Africa. We have given lines of credits worth $11 billion to more than 40 countries and Indian private sector has invested $54 billion in the African countries," said Modi. "I had outlined ten principles for India's ties with Africa during my recent address at the Parliament of Uganda, I welcome various efforts for closer economic integration among the African nations."
Speaking about the digital revolution, he said, "The Digital Revolution is bringing new opportunities for us. It is essential to look at artificial intelligence and big data analytics closely and have the digital infrastructure ready."
Modi, on Wednesday, was accorded a warm welcome as he arrived in Pretoria on a three-day visit to attend the BRICS Summit. He held "wide-ranging and productive" talks with Russian president Vladimir Putin on the sidelines of the BRICS Summit, and emphasized that the friendship between the two countries was deep-rooted.
Modi also held bilateral meetings with the presidents of Argentina and Angola on the sidelines of the BRICS Summit and discussed ways to boost ties, including in areas of energy and agriculture. Ministry of external affairs spokesperson Raveesh Kumar tweeted a photograph of Prime Minister Modi and Angolan president Joao Lourenco together at the start of the talks.
"Bilateral meetings continue for PM @narendramodi in Johannesburg! With the President of Angola Joao Lourenco. Discussed intensifying relations in trade and investment, agriculture & food processing, pharma, oil and natural gas. #IndiaatBRICS," Kumar said in the tweet.  India and Angola have traditionally enjoyed friendly ties. India supported the Angolan freedom struggle against the Portuguese colonial rule till it attained independence in 1975.
In another tweet, the PMO said Modi held a separate bilateral meeting with Argentine President Mauricio Macri. "Accelerating ties with Argentina. During their meeting, President @mauriciomacri and PM @narendramodi talked about strengthening relations especially in the areas of agriculture, pharmaceuticals and investment (sic)," the PMO tweeted.
BRICS is a grouping of emerging nations formed in 2009 and comprises five countries - Brazil, Russia, India, China and South Africa. Representing over 4o percent of the world's population, the block's growth rates surpass those of the developed countries of the G7.
With inputs from PTI
India
The Supreme Court of India Friday issued notice to Prime Minister Narendra Modi-led government at the Centre seeking its response for blocking a two-episode BBC documentary titled - 'India: The Modi Question'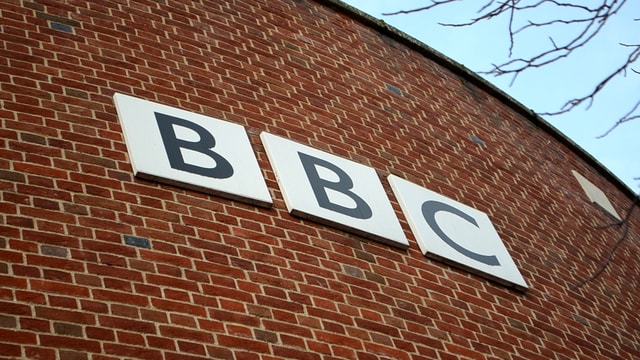 Opinion
The process to colonise the mind of a society outlives political colonisation and is carried forward even when the colony is politically free
Opinion
What makes the alliance better is that no other country works so resolutely and with a sense of purpose in the time of duress as Japan does; India needs such a partner in dealing with China