Nagaland CM TR Zeliang inducts 10 cabinet ministers, portfolios not distributed yet
Nagaland chief minister T R Zeliang, who was sworn-in amid high political drama, today expanded his ministry and inducted 10 cabinet ministers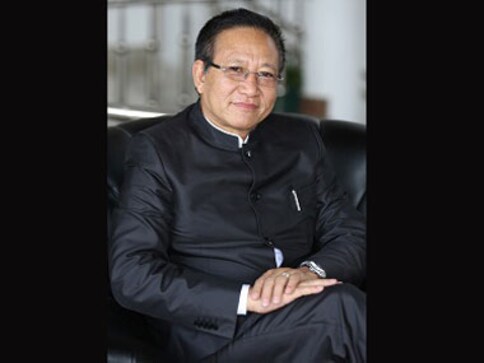 Kohima: Nagaland chief minister TR Zeliang, who was sworn-in amid high political drama, today expanded his ministry and inducted 10 cabinet ministers.
Kohima (Nagaland): Governor of Nagaland Padmanabha B Acharya administered oath of Office to ten cabinet ministers today pic.twitter.com/f0shzTxAAM

— ANI (@ANI_news) July 22, 2017
Governor PB Acharya administered the oath of office and secrecy to the 10 ministers at a glittering ceremony at the Raj Bhavan on Saturday evening in the presence of Lok Sabha MP Neiphiu Rio, BJP state president Visasolie Lhoungu.
Zeliang was sworn-in on Thursday after the governor sacked the then chief minister Shurhozelie Liezietsu, who failed to turn up for the vote of confidence.
Zeliang Friday won the trust vote in the assembly by securing 47 of 59 votes. Eight of the new cabinet ministers are from the Naga People's Front (NPF) and two from the BJP. G Kaito Aye, Imkong L Imchen, Tokheho Yepthomi, Y Patton, Kipili Sangtam, Dr Neikiesalie Nicky Kire, Kejong Chang and Neiba Kronu are from the NPF, while Imtilemba Sangtam and Mmhonlumo Kikon are from the BJP.
Kezong Chang (88) is the oldest among the ministers. Portfolios are yet to be distributed to them.
After the swearing-in, Zeliang told reporters that one more cabinet minister would be inducted on Monday.
Parliamentary secretaries who will look after various government departments would also be appointed next week.
There was disgruntlement among some legislators who sided with Zeliang over not being included in the cabinet. Some of them even went up to Zeliang and Rio and left the Raj Bhavan in a huff.
Questioned about the discontent among some of the senior legislators, Zeliang said, "Every thing will be fine. They misunderstood the sitting arrangement made for the swearing in."
India
Recently, NPF leadership met central leaders of the BJP, including Union minister Amit Shah, to come to an understanding, which could lead to a friendly fight on a number of seats in the Manipur elections, said sources.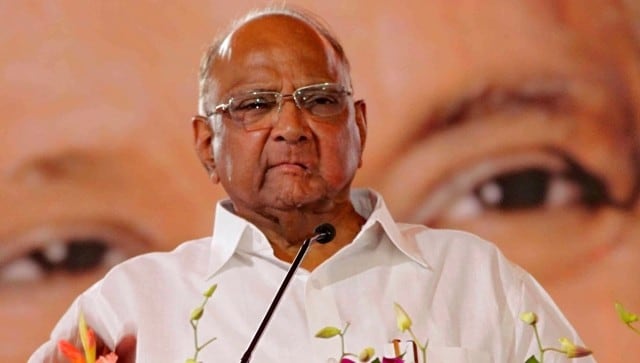 Politics
The NCP leader is running the last lap of his political career. And we all know how important the last lap is in the 4x400m relay race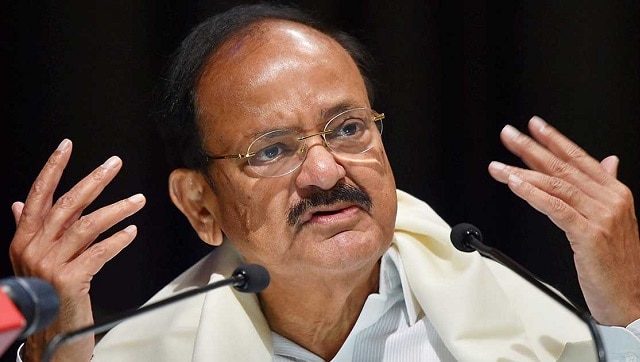 India
In the last general elections in 2019, 67.40 per cent of the eligible voters exercised their franchise, Naidu said