Nabha prisonbreak: One arrested in Shamli, UP for freeing pro-Khalistan terrorists from Punjab jail
Parminder alias Penda was travelling in an SUV when his vehicle was intercepted by police at a check post in Kairana in Shamli district
Shamli: UP Police claimed to have arrested one of the armed men involved in the sensational jailbreak in Patiala in which a Khalistani militant outfit chief and five other prisoners escaped this morning.
Parminder alias Penda was travelling in an SUV when his vehicle was intercepted by police at a check post in Kairana in Shamli district in western Uttar Pradesh, police said. He tried to flee but was apprehended. Police said it has recovered an SLR and three other rifles from his possession.
ADG (law and order) Daljeet Choudhury said that police had heightened security as it had apprehensions that the accused in the jailbreak may try to flee to Nepal.
The ADG said that Parminder had "confessed" to his involvement during questioning. He was also allegedly wanted in connection with the murder of a policeman.
Khalistan Liberation Front militant outfit Harminder Mintoo escaped along with five other prisoners after armed men in police uniform stormed the high-security Nabha prison in Patiala in Punjab, which is about 175 km from Kairana.
The others who fled were gangster Vicky Gaundar, Amandeep Dhotian, Gurpreet Sekhon, Nita Deol and Kashmira Singh, who is also a terrorist.
A senior official of Punjab Police, requesting anonymity, said, the prisoners along with armed men have entered towards Haryana's Kaithal area from Samana in Punjab.
"Our teams are on the job to nab them," he said.
Giving details about the jailbreak, the official said five men, of whom three were in police uniform, had entered the jail premises in a car under the garb of dropping a prisoner.
Responding to a question on death of a woman after being hit by a bullet in police firing about 20 km away from the prison, DGP Arora said the police opened fire at a checkpost after her four-wheeler did not stop even after being asked to do so which led to her death.
The woman, who belonged to an orchestra group was inside the vehicle which had jumped a barrier at a 'naka' on Patiala-Gulha Cheeka road.
Meanwhile, CCTV footage near the Nabha jail showed a few vehicles, including MUVs, moving at a fast pace. The footage showed that the rear door of one of the vehicles was opened. A car was later found lying in an abandoned state in a village in Haryana's Kaithal district, some 70-80 kms from Nabha, after which forensic teams were summoned while a police team from Punjab was reaching the spot to inspect the vehicle, Deputy Superintendent of Police, Kaithal, Tarun Kumar said.
"A car was lying in an abandoned state in Solumajra in Kaithal (Patiala's adjoining district falling in Haryana). It was lying in a locked state. A bomb disposal squad and forensic team has reached the spot to inspect the vehicle. It is a matter of investigation whether the vehicle was used in connection with the (jailbreak) incident. The investigations are underway in this regard," the DSP said.
"The car bore a Punjab registration number. Another number was also pasted under the number plate," he said, adding that efforts were on to trace the owner of the vehicle.
Some villagers had noticed the car lying in an abandoned state after which the police was informed. Another official of the Kaithal police said Punjab police officials can confirm whether the car was used in any manner
in connection with the Nabha jailbreak incident.
India
Taking note of the heavy rainfall, District Magistrate, Lucknow, Abhishek Prakash has advised people to remain indoors and avoid going out.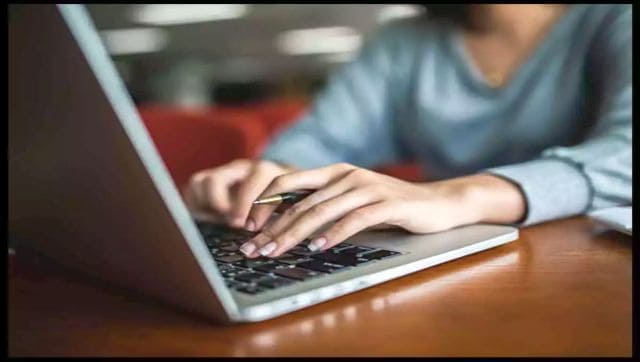 India
The Uttar Pradesh Common Entrance Test (UPCET) 2021 will be conducted on 5 and 6 September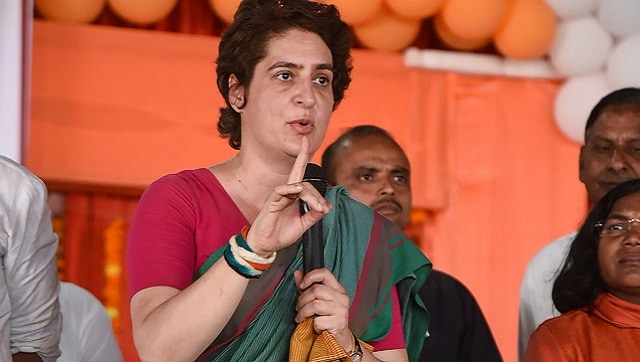 India
During the yatra, Congress leaders will assure people that they would fulfil promises made by the party in the run up to the polls.