Muzaffarpur shelter home rapes: Patna HC directs CBI to expedite probe, produce report on 17 September
The court also ordered that the probe into Muzaffarpur shelter home sex scandal be monitored and supervised by a CBI special director rank officer who shall be free to constitute a fresh investigating team
Patna: The Patna High Court directed the Central Bureau of Investigation (CBI) Wednesday to expedite its probe into the Muzaffarpur shelter home sex scandal case and submit a status report on 17 September.
The court also ordered that the investigation be monitored and supervised by a CBI special director rank officer who shall be free to constitute a fresh investigating team.
"The officer would ensure that a speedy probe is conducted and the guilty are booked and prosecuted at the earliest," a division bench comprising Chief Justice MR Shah and Justice Ravi Ranjan said. It also directed that a status report be submitted on the next date of hearing on - 17 September.
The orders followed the recent transfer of an CBI SP, JP Mishra, who was part of investigation team. A CBI officer posted in Lucknow has been given the additional charge of the SP, Special Crime Branch, Patna. The CBI had submitted a status report in a sealed cover before the court on 27 August.
Taking note of the Bihar government's submission that inmates of the shelter home had been "shifted to safe places", the court appointed advocate Prakritita Sharma as amicus curiae and asked her to visit those places, interact with the inmates and submit a report on their rehabilitation.
The court also asked the state government to file a detailed counter affidavit stating how many state-funded shelter homes were being run by NGOs, details of the financial aid given to these and whether their accounts were audited and social audit was conducted.
The sexual assault on 34 girls over a period of time in the government-funded Muzaffarpur shelter home came to light after a social audit was conducted by the Mumbai-based Tata Institute of Social Sciences (TISS).
An FIR was subsequently registered by the Bihar social welfare department and 10 persons, including prime accused Brajesh Thakur whose NGO ran the shelter home, were arrested.
However, following a huge outcry, the Nitish Kumar government handed over the probe to the CBI a month ago which was followed by the resignation of social welfare minister Manju Verma a few days later.
The court had on 6 August directed the SP, CBI, to submit a report with regard to the progress of the investigation. In an earlier hearing on the matter, the state government had requested the high court to monitor the CBI probe and consider appointing a special judge for speedy trial. Both the requests were accepted by the court.
India
The elections were held in Istanbul during the ongoing 89th International Criminal Police Organisatio) General Assembly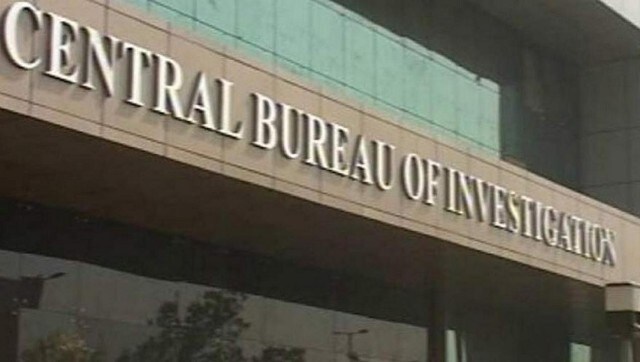 India
The central agency registered 23 separate cases on 14 Nov against 83 people allegedly involved in online child sexual abuse and exploitation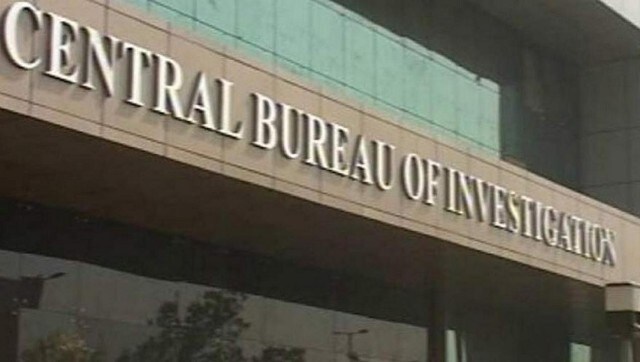 India
Senior IPS officers Vidya Jayant Kulkarni, Ghanshyam Upadhyay and Nawal Bajaj were on Wednesday by CBI