Muzaffarpur shelter home rapes: Ex-Bihar minister Manju Verma's husband surrenders; 50 live cartridges recovered
On 25 October, during a hearing in the Muzaffarpur case, the Supreme Court asked the Bihar government and CBI to file a response on why Chandrashekhar Verma had not been arrested yet.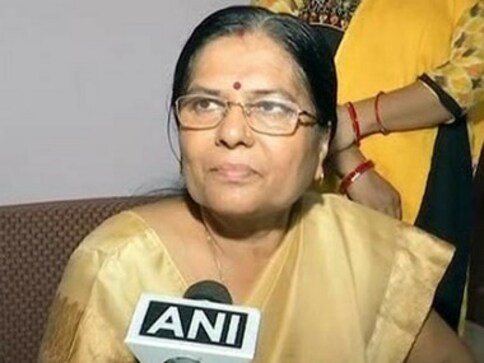 The husband of former Bihar minister Manju Verma surrendered before a district court at Manjhaul in Bihar's Begusarai on Monday in connection with the Muzaffarpur shelter home rape case. Chandrashekhar Verma is accused of having links with the main accused in the case, Brajesh Thakur, who ran the shelter home at which at least 30 girls were allegedly raped and sexually abused.
Moreover, 50 live cartridges were also recovered from the Vermas' home during a raid by the Central Bureau of Investigation (CBI) in connection with the Muzaffarpur case, ANI reported.
Chandrashekhar Verma surrendered before the Manjhaul sub-divisional court in Begusarai district, where Judicial Magistrate Yogesh Kumar Mishra remanded him in judicial custody till 6 November. He has been booked in an Arms Act case registered in connection with the recovery of the cache of ammunition recovered from his house in Begusarai.
During the investigation into the case, it was found that Chandrashekhar Verma and Thakur had spoken several times between January and June this year. Soon after, Manju had resigned as the social welfare minister in the Bihar government.
This comes days after the Supreme Court, on 25 October, asked the Bihar government and the CBI to file a response on why Chandrashekhar Verma had not been arrested yet. At the hearing, the court had also questioned why Thakur — currently in a Bhagalpur jail — should not be shifted out of Bihar because of his influential status in the state.
The Supreme Court heard the case at a time when Opposition leaders in Bihar have heaped criticism on the Nitish Kumar government for its inaction in the horrifying Muzaffarpur shelter home case. As many as 34 girls were allegedly raped in state-funded shelter home run by the Seva Sankalp Evam Vikash Samiti, an NGO Thakur owns.
The shelter home was meant to give destitute women vocational training, but they were instead harassed and said to be raped by the shelter home officials. One of the victims had also said that another girl was beaten to death after a disagreement with staff members at the Muzaffarpur shelter home and buried in the premises. After the two incidents, two FIRs were filed against Thakur, who also owns three newspapers and has even contested the Bihar polls.
With inputs from PTI
Find latest and upcoming tech gadgets online on Tech2 Gadgets. Get technology news, gadgets reviews & ratings. Popular gadgets including laptop, tablet and mobile specifications, features, prices, comparison.
India
Two courts in Bihar's Begusarai has rejected the anticipatory bail of Manju Verma and her spouse Chandrashekhar in an Arms Act case against them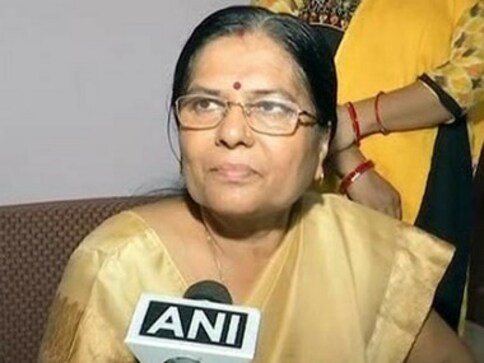 India
Manju Verma has been absconding since a non-bailable warrant was issued against her in connection with an Arms Act case.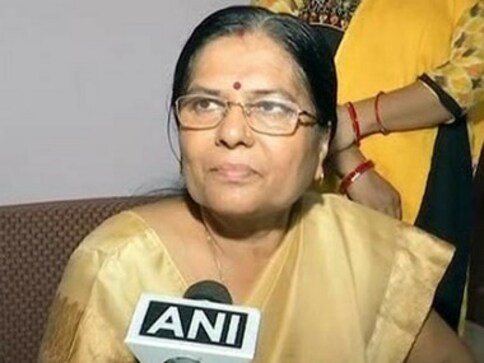 India
The CBI had found 50 live cartridges at Manju Verma's home in Bihar's Begusarai during a raid conducted in connection with the Muzaffarpur shelter homes rape case.