Muzaffarpur shelter home rape case: Survivor reveals staff thrashed one of the inmates to death; police search for body
Sexual exploitation of inmates at the shelter home had come to light more than a month ago in a report of a Mumbai-based social science institute which had conducted an audit of the state-funded establishment
Muzaffarpur: Police have launched a search for the body of an inmate of a state-funded shelter home for girls in Muzaffarpur who was allegedly beaten to death by staff members.
Senior Superintendent of Police, Muzaffarpur, Harpreet Kaur, said the allegation was levelled by one of the inmates while her statement was being recorded by a magistrate.
Following this, a search has begun for the body of the girl, said to have died of injuries caused by beating. The shelter home has been sealed for over a month now following reports of sexual exploitation. "The matter came to light during the recording of statements under Section 154 of the Criminal Procedure Code.
One of the girls alleged that the inmates were often beaten up by staff members of the shelter home and one of them even died as a result of the injuries thus caused, Kaur told PTI over phone.
We are now trying to trace the body which is essential to verify the girls' allegation. Once the body is found, additional charges may be framed against those who are already arrested in connection with the happenings at the shelter home, she added.
Sexual exploitation of inmates at the shelter home had come to light more than a month ago in a report of a Mumbai-based social science institute which had conducted an audit of the state-funded establishment run by an NGO.
More than 10 people, including all staff members of the shelter home and some government officials, have so far been arrested in this connection while all the inmates have been shifted to other districts.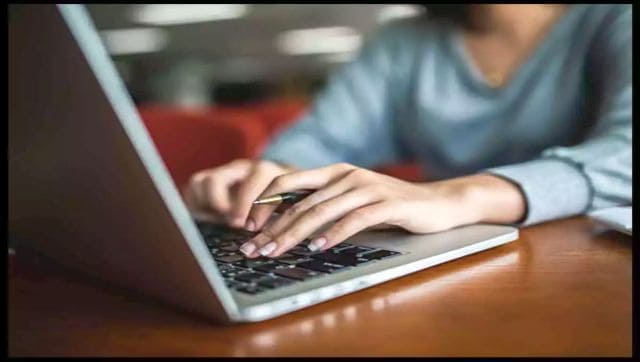 India
The exam will be held by the BPSC for filling 726 vacancies, according to news reports. T
India
As per the Niti Aayog's Multidimensional Poverty Index, 51.91 percent population of Bihar is poor, followed 42.16 percent in Jharkhand and 37.79 percent in Uttar Pradesh