Muslim Maha Sabha petitions Yogi Adityanath to open Ghaziabad Haj House
Muslim Maha Sabha has written to Chief Minister Yogi Adityanath requesting him to open the Ala Hazrat Haj House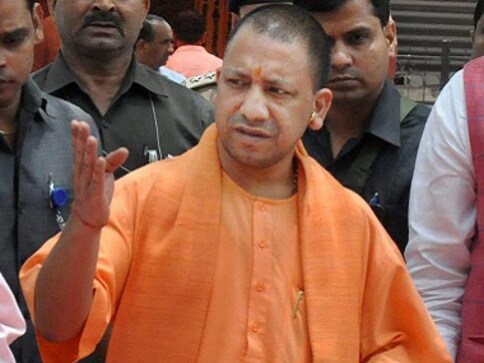 The Muslim Maha Sabha has written to Chief Minister Yogi Adityanath requesting him to open the Ala Hazrat Haj House, which was built during the Samajwadi Party government and is presently locked.
Haj pilgrims from the Western Uttar Pradesh are facing a lot of problems because the facility is not available for use, they said.
Muslim Maha Sabha (MMS) president Imran Khan met the city magistrate after the Friday Prayers and submitted a memorandum addressed to the CM in this regard.
In the memorandum, Imran has claimed around 12,000 pilgrims are facing difficulties and said they would launch an agitation if the haj house is not opened.
He said the Haj house is a government property and if the Yogi dispensation does not want it to be used by pilgrims, a government school or any technical institute must be start in this building.
The Peace Party also staged a protest at the collectorate and pressed its demand to open the lock of Haj House. The minority cell of the Congress made the same demand.
The then chief minister Akhilesh Yadav had inaugurated the facility in September last year. The multi-storey building meant to serve as a transit-cum-facilitation centre for haj pilgrims is on the banks of the Hindon River. It is caught up in litigation at the National Green Tribunal.
India
Chanda's body was found hanging in her room Tuesday morning at her in-laws' Sakra village, police said
India
Six days after stealing 16 idols from a 300-year-old Balaji temple in Uttar Pradesh, thieves returned 14 of them saying they were fed up of the nightmares and left an apology note
Health
So far, over 2,36,01,148 children in the age group of 15-17 years and over 77,68,203 children in the aged 12-14 have been administered vaccine doses in Uttar Pradesh