Mumbai's Harbour Line services extended till Goregaon; Railway Minister Piyush Goyal says it will soon stretch till Borivali
Mumbai's rail network has expanded further, with the Harbour Line extending its services till Goregaon station. This section of the Harbour Line was hitherto only till Andheri
Mumbai: Mumbai's rail network has expanded further, with the Harbour Line extending its services till Goregaon station. This section of the Harbour Line was hitherto only till Andheri.
Railway Minister Piyush Goyal inaugurated the Andheri-Goregaon Harbour Line stretch at an event held at Goregaon
station on Thursday.
Forty-nine regular services will start daily on the 5.12-km line from 1 April, railway officials said.
"The Harbour Line will be further extended till Borivali," Goyal said, adding the Union government has undertaken projects worth Rs 54,777 crore for improving the railway infrastructure in Mumbai.
The event, which was delayed by over two hours, started after Goyal's arrival at the station at around 9 pm.
Goyal, who flagged off the inaugural train at 10.08 pm, said he was stuck at the Mumbai airport for some 45 minutes since the aerobridge could not dock into the plane.
Find latest and upcoming tech gadgets online on Tech2 Gadgets. Get technology news, gadgets reviews & ratings. Popular gadgets including laptop, tablet and mobile specifications, features, prices, comparison.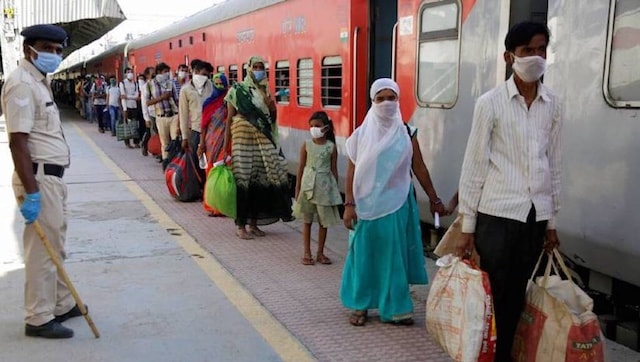 India
The highest amount of money, Rs 102 crore, was paid by the Gujarat government followed by Maharashtra, which paid Rs 85 crore and Tamil Nadu which paid Rs 34 crore to the Railways.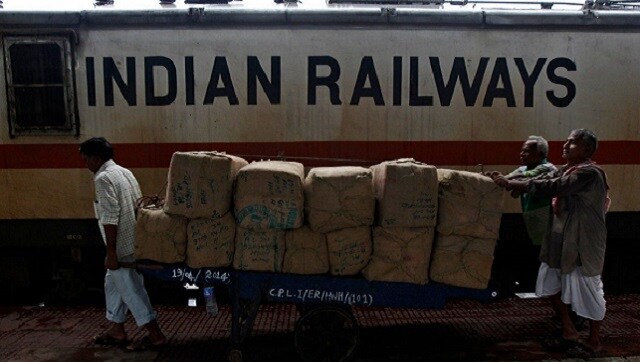 Business
The railways have achieved record loading of foodgrains, 80 percent more than last year, and has introduced timetabled parcel services, the Railway Board chairman said.
Lifestyle
The Indian Railways was possibly the largest moving library of Hindi pulp fiction. That is, until the coronavirus pandemic.