Mumbai's civic body wants to protect women by hiding mannequins in lingerie
In a bid to curb rising sexual crimes against women, Mumbai's civic body has ruled that no garment shops should be allowed to display mannequins in lingerie or skimpy clothes outside their shops.
Many steps have been taken in an attempt to curb crimes against women in India, but Mumbai's civic body wants mannequins clad in lingerie to be hidden from view in order to prevent sexual crimes against women.
According to a Mumbai Mirror report, the decision was taken by BMC's general body in a meeting held last week under which the legislators have decided that clothing stores cannot place mannequins in lingerie in public view as they are "perceived as sex toys" and "embarrass passing women."
The shops can however place the dummies inside, provided they are not visible to the public from the road.
"We have passed the resolution and sent it to the municipal commissioner. After his reply, we will frame the guidelines for the same. The way shop owners selling undergarments display their products is very offensive. They can display their products inside, but not on the street," Mayor Sunil Prabhu was quoted as saying in the same report.
The city's civic commissioner is now all that stands between this legislation become law.
While the BMC's current policy bars mannequins from being displayed outside stores but not in store fronts, the civic body decided to go after store owners after a BJP corporator, Ritu Tawde complained about the lingerie clad dummies.
Tawde had complained that the mannequins were seen as "sex toys", provoking sexual crimes against women and the civic body needed to take action against them as part of its women's safety initiative.
Find latest and upcoming tech gadgets online on Tech2 Gadgets. Get technology news, gadgets reviews & ratings. Popular gadgets including laptop, tablet and mobile specifications, features, prices, comparison.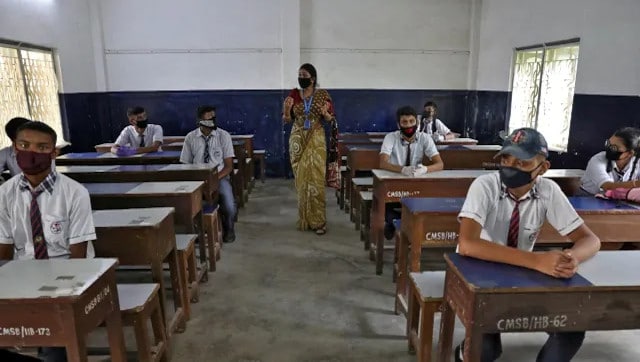 India
The Brihanmumbai Municipal Corporation (BMC), however, said that schools and colleges in Mumbai will stay shut 'till further orders'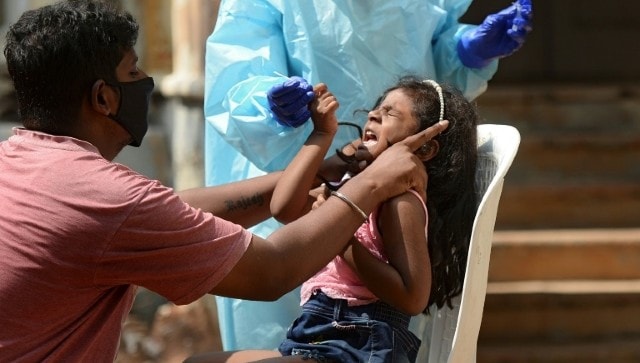 India
Health department staffers of the BMC brought the vaccines from Pune under the security of two police vehicles, the civic body said
Entertainment
The Bombay High Court dismissed a petition filed by Sonu Sood seeking interim relief against an alleged unauthorised construction notice issued to him by the local civic body