Mumbai University vows to declare 'almost all results' by 5 August after it misses Governor's deadline
As the University of Mumbai missed the deadline set by Vidyasagar Rao to declare exam results, a university official said results will be out by 5 August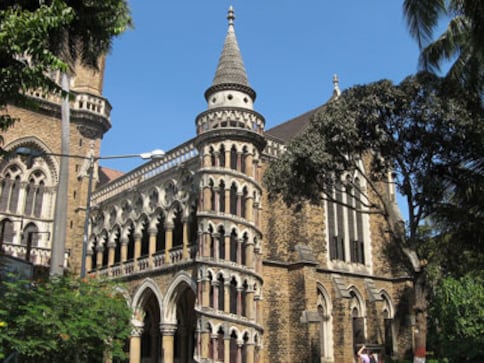 Mumbai: As the University of Mumbai (MU) on Monday missed the deadline set by Governor Vidyasagar Rao to declare exam results, a senior university official said "almost all results" will be out by 5 August.
"Mostly all results will be declared by 5 August. The process of declaring results is on continually," university Registrar AM Khan told PTI.
"So far, results of 173 courses have been declared. Around 90,000 answer sheets are yet to be evaluated," Khan said.
The bulk of pending answer sheets, belong to the commerce faculty, while the assessment of science, technology and management is nearly complete.
Meanwhile, university professor Neeraj Hatekar said he is quitting in the backdrop of the current situation in the university.
In a Facebook post, he wrote that whatever is happening at the Mumbai University is deeply distressing and the time has come, for those who feel for the university, to come together and act. The time for silence is over, he wrote.
"I realise that I will be more effective in working towards the betterment of the university by fighting for it from outside rather than being part of a hopeless, spineless system led by stooges who only understand expediency of survival," Hatekar said.
"I feel uncomfortable that earning my daily sustenance involves deference to such a system," he said.
World
Central Bank of Sri Lanka Governor Nandalal Weerasinghe said there will be no debt servicing until the country was able to restructure its $51-billion external debt
World
During the visit, the President will hold delegation-level talks with Governor-General Allen and address the Joint Sitting of the two Houses of the Jamaican Parliament
India
Dr Altaf Hussain Pandit, a chemistry professor at Kashmir University, was dismissed by Lt Governor Manoj Sinha for being a 'threat to the security of the state'. Students are protesting against the order, urging that it be revoked