Mumbai University misses third deadline for announcement of results; fate of lakhs of students in the balance
The fate of lakhs of students in Mumbai is still hanging in the air, with the Mumbai University missing yet another deadline to announce results of its recently conducted board examinations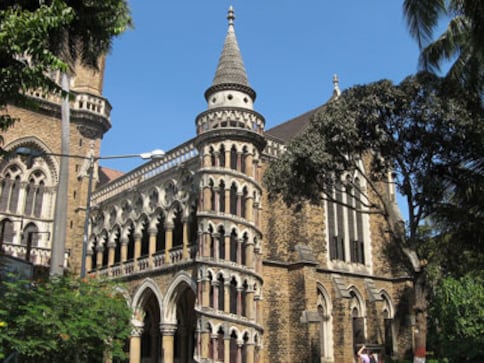 The fate of lakhs of students in Mumbai is still hanging in the air, with the Mumbai University missing yet another deadline to announce results of its recently conducted board examinations. The varsity, which had already missed two earlier deadlines — on 31 July and 5 August — has now missed its third deadline, of 15 August as well. Out of a total of 4.77 lakh students, only 3.31 lakh results had been announced by 14 August, meaning 1.46 lakh students are still in the dark.
As per sources within the Mumbai University, checking of the remaining exam papers will take another two weeks. Maharashtra governor C Vidyasagar Rao had set the initial 31 July deadline, following which the university claimed they will declare all results by 5 August.
Following this delay, the governor sent a showcause notice to the then vice-chancellor of the varsity, Dr Sanjay Deshmukh, demanding reasons for the delay. Deshmukh had assured the governor of speedy evaluation of the pending exam papers. But, on 9 August, Deshmukh sought to go on leave, which was approved by Rao, fuelling speculation that he would be asked to resign.
Dr Devanand Shinde of Shivaji University, who was the vice-chancellor of Shivaji University in Kolhapur, was given additional charge of MU. But change in personnel has clearly not helped expedite the moderation process, as even after a month-long delay, lakhs of papers are to be corrected.
Results are usually declared in the last week of June or the first weeks of July. But this year, a large number of students, especially in Commerce, Taxation and Law courses, are in the dark. What's making matters worse is a lack of clarity regarding information, with the varsity neither giving out reasons for the delay nor mentioning dates on which they are likely to be announced.
Speaking to Firstpost, Shinde said the varsity has formed a taskforce to speed up the process. Since joining as acting vice-chancellor on 9 August, Shinde said he's been conducting meetings and discussions with teachers, and also with Merit Track, the company managing the online assessment process.
However, this will come as scant consolation for the students who have waited over a month for their results.
Some also fear a spate of festivals in this week, with Janmashtami, Independence Day and Parsi New Year all designated as holidays, may further impact announcement of results. "We are trying hard to ensure results are declared as soon as possible," Shinde said.
Firstpost has also learnt that Rao is seeking legal opinion about the removal of Deshmukh from his post. Deshmukh's response to Rao's showcause notice, in which he had alleged sabotage and technical glitches for the delays, didn't cut much ice with the governor. It remains to be seen what action Rao takes ultimately.
In 160 years of the Mumbai University, this is the first time a vice-chancellor has been issued a showcause notice for delays in announcement of exam results.
India
The said video created an argument between people on social media over the legality of the marriage. Turned out it was not due to which police followed an anonymous complaint to register an FIR against the groom
India
On Tuesday, Mumbai recorded five fresh measles cases and one suspected death, the city's civic body had said in a bulletin earlier in the day. In Mumbai alone, ten deaths due to measles have been reported as of November 28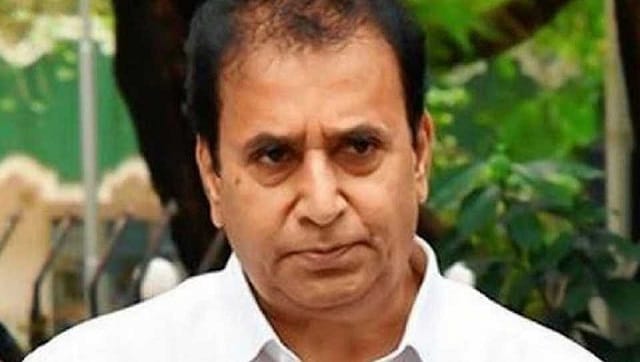 India
A special court designated to hear cases related to the Prevention of Money Laundering Act (PMLA) recorded his appearance and then granted him bail