Mumbai sees further drop in daily COVID-19 spike with 5,008 new cases; 12 deaths reported
With this, the city's COVID-19 tally rose to 10,28,715, while the toll jumped to 16,512, a Brihanmumbai Municipal Corporation bulletin said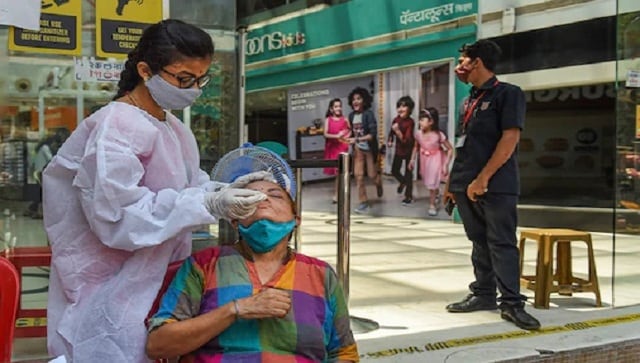 Mumbai: Mumbai on Friday reported 5,008 new coronavirus cases, 700 less than the previous day, and 12 fresh fatalities linked to the infection, the city civic body said.
With this, the city's COVID-19 tally rose to 10,28,715, while the toll jumped to 16,512, a Brihanmumbai Municipal Corporation (BMC) bulletin said.
This was the third day in a row when daily COVID-19 cases have dropped in the financial capital.
On Thursday, 5,708 COVID-19 cases and 12 fatalities were reported in the city.
With 12,913 more patients discharged during the day, the number of recovered cases jumped to 9,95,338, said the bulletin.
Mumbai's coronavirus recovery rate has increased to 97 percent, while the case doubling rate has improved to 72 days, the BMC said.
As many as 50,032 new coronavirus tests were conducted in the metropolis as compared to 53,203 on Thursday.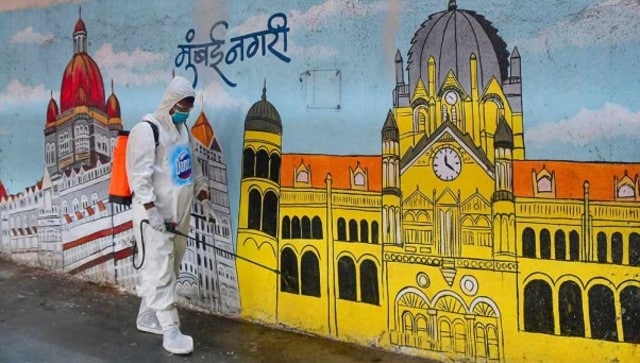 India
With this, the state's overall tally of the infections mounted to 24,79,682 while 99 fatalities pushed the toll to 53,399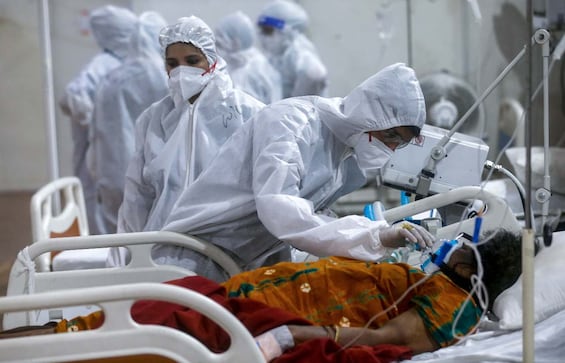 India
This was the second consecutive day when Mumbai witnessed a dip in daily coronavirus cases. Mumbai registered a positivity rate of 20.6 percent, down from 21.73 percent yesterday
India
The new restrictions, which will be in force till 15 January, come a day after the financial capital recorded 3,671 new coronavirus cases, a 46.25 percent increase over the previous day