Mumbai school imposes dress code for parents, restrictions on mobile phone use
Most schools and colleges have dress codes in place for students. However Rizvi Springfield School at Bandra in suburban Mumbai has cracked the whip on parents too.
Most schools and colleges have dress codes in place for students, however, Rizvi Springfield School in Bandra, Mumbai has cracked the whip on parents too. According to The Times of India, the parents of Rizvi Springfield's students have been given instructions to wear "decent and modest attire."
And it's not just the clothes the school has a problem with; the parents will not be allowed to use mobile phones within the school premises. The report said that the parents will have to deposit their mobile phones at the reception when they came in for meetings or events and to not question inappropriately or abuse/mistreat staff. While the last instruction is reasonable, parents expressed a problem with the dress code and restrictions on mobile phone use.
A mother of a student was quoted as saying, "Why should a school try to tell parents what they can or cannot wear or whether to carry mobile phones? We are responsible people and haven't seen indecent behaviour or dressing by any parents."
While other parents felt that this was a way for the school to silence parents from questioning fees hike, management.
A few years ago, Blossoms School in Bengaluru had prohibited parents from dropping the schools in their nightwear. According to The New Indian Express, the secretary of Sunrise Public School in Bengaluru, Mahesh had said that such rules are not uncommon and that only 60 percent of the parents follow such rules.
Find latest and upcoming tech gadgets online on Tech2 Gadgets. Get technology news, gadgets reviews & ratings. Popular gadgets including laptop, tablet and mobile specifications, features, prices, comparison.
First Cricket News
It has been learnt the termination notice was sent earlier this week and the board plans to run its premier tournament with its own set of professionals from this year.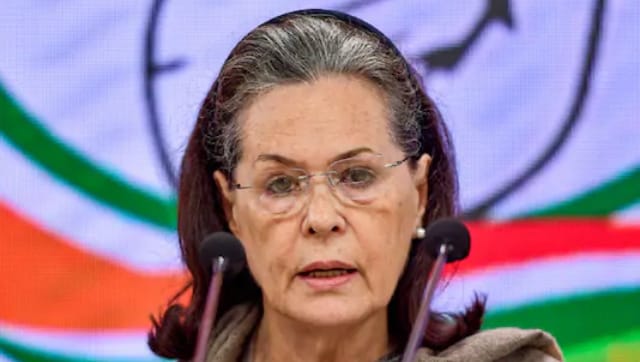 India
Congress leader Randeep Surjewala also demanded that the Centre rolls back the fuel price hike and help the "common people" by reducing the taxes on fuel