Mumbai records second highest temperature in March in a decade on Sunday as mercury soars to 41 degrees Celsius
The city recorded the second highest temperature in March in a decade on Sunday, the India Meteorological Department (IMD) said
Mumbai: The city recorded the second highest temperature in March in a decade on Sunday, the India Meteorological Department (IMD) said.
The mercury soared to 41 degrees Celsius on Sunday, IMD director Shubhangi Bhute told PTI on Monday. This made Sunday the second hottest day in March this decade, getting within a touching distance of 41.3 degrees Celsius that was recorded on 17 March, 2011.
The highest ever temperature recorded in March in Mumbai was on 28 March, 1956 when the mercury reached 41.7 degrees Celsius, Bhute said.
The next few days are likely to be hot in Mumbai, with the temperatures likely to hover around 41 degrees Celsius, according to the IMD.
"A low-level inversion led to a spike in temperatures. The easterly winds don't let effect of the sea breeze effect set in, which is why the temperatures rise," the official said.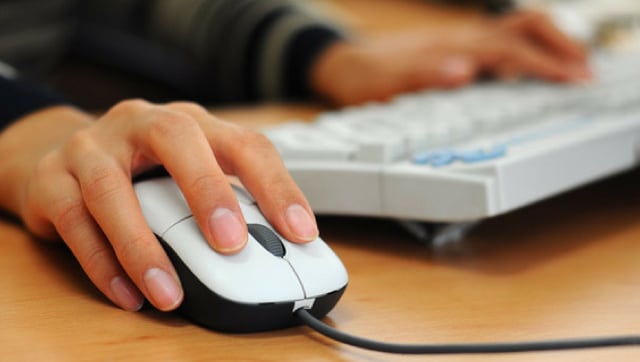 India
The JEE Main exam for the April session will be conducted from 27 to 30 April. The March session exam was held between 15 March to 18 March
Arts & Culture
For March, the club read Samantha Schweblin's 2014 novel, Fever Dream, translated from the Spanish into English by Megan McDowell.
India
The IMD said the observed monthly average maximum, minimum and mean temperature for India as a whole during March this year is 32.65 °C, 19.95 °C and 26.30°C, respectively