Mumbai: Girl washed away by high tide at Marine Drive after heavy rains lash city
A 17-year-old girl was washed away in sea during a high tide at Marine Drive on Tuesday.
A 17-year-old girl was washed away in sea during a high tide at Marine Drive on Tuesday, ANI reported. According to the report, Preeti Shrikrishna Pise was washed away by the rising tide when she tried to touch the splashes at the Marine Drive promenade.
Earlier, there were reports that the girl might have died while taking a selfie but the police dismissed them.
Monsoons in Mumbai see high tides lashing Marine Drive and other sea-side locations regularly, with police urging the public to avoid such locations during high tides.
Heavy overnight rains lashed Mumbai and adjoining areas causing water logging in several low-lying areas, resulting in slow movement of peak hour rail and vehicular traffic on Tuesday.
Many spots across the metropolis including Hindmata area in suburban Dadar, Sion, Matunga, and some parts in Andheri were waterlogged due to the incessant showers leading to traffic snarls and chaos on the roads.
According to civic officials, continuous rain spells uprooted trees at 22 places across the city but no human casualty was reported.
Officials had warned of a 4.81 metre high tide on Tuesday afternoon (at 2.39 pm) coupled with heavy showers, which may cause flash floods in low-lying areas in the city.
According to BMC Deputy Municipal Commissioner (General Administration) Sudhir Naik, the disaster management team is keeping a tab on the situation.
"Civic body's preparatory forces are in place to tackle any eventualities. There has been no significant water-logging and our machinery is keeping a close eye on the developments," he told PTI.
The weather department has forecast heavy rains on Wednesday in Konkan and Mumbai regions.
With inputs from PTI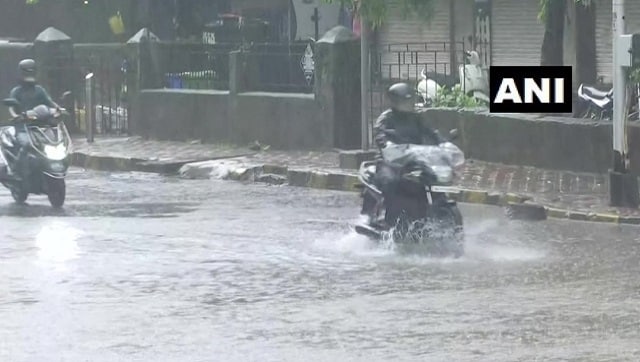 India
Detailing its preparation to prevent or tackle a flood-like situation, the BMC said that all its control rooms have been issued a 'high alert' directive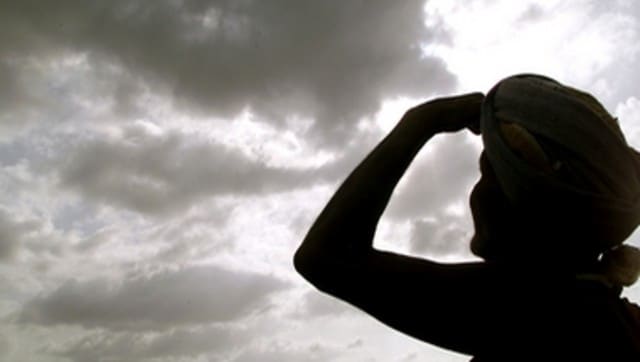 India
Here's what you need to know about what arguably remains the most important season for India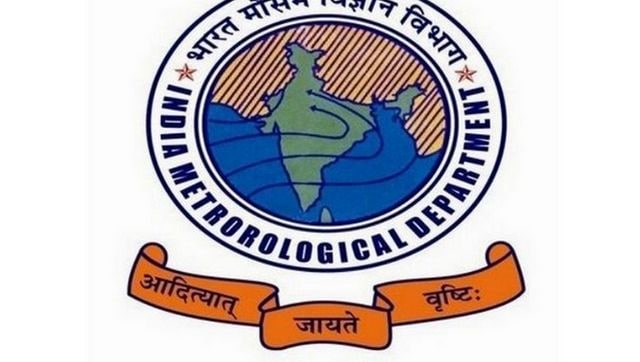 India
As per the Regional Meteorological Centre (RMC) in Mumbai, up to 30 milimetres of rainfall was recorded in areas like Malvani, Borivali and Dahisar till 11 am