Mumbai-Ahmedabad bullet train fares to be at par with conventional rates, says Devendra Fadnavis
Fadnavis was responding to a calling attention motion by Congress' Sanjay Dutt.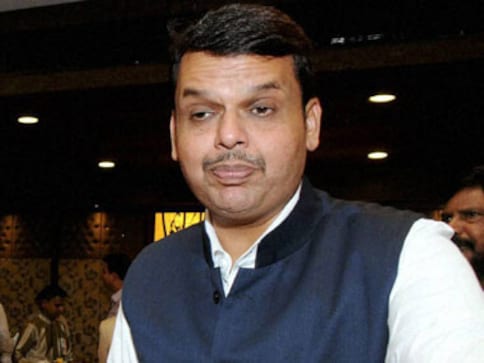 Mumbai: Fares of the Mumbai-Ahmedabad bullet train would be comparable to existing conventional railway fares, Chief Minister Devendra Fadnavis told the Legislative Council on Friday.
He was responding to a calling attention motion by Congress' Sanjay Dutt.
Dutt claimed that 67 percent of the high speed rail's route would be in Gujarat yet the financial share of Maharashtra was equal to that of the neighbouring state and demanded a cost benefit analysis.
"Priority should have been the safety of passengers, modernisation of tracks. An IIM study says the bullet train will need to make 100 rounds and ferry one lakh commuters daily for it to be viable," Dutt said.
Fadnavis said economic viability had been checked. "The cost of commuting in a bullet train ticket would be as much as the normal railway fare," Fadnavis said.
Fadnavis, replying to the motion, said airports continued to be built across the country despite just three percent of people travelling by air because mobility led to development and growth.
He said that the bullet train project, first proposed under then-Prime Minister Manmohan Singh, would be replicated on other routes as well once the first one is completed.
He said the loan provided by Japan was for a period of 50 years and that no money had to be returned for the first 20 years, adding that the rate of interest was less than 0.5 percent.
"There will be technology transfer and creation of employment. The infrastructure sector contributes most to the growth of GDP. With this project, there will be massive creation of jobs," he said.
Fadnavis further said even as China was giving a loan at a better interest rate than Japan, accepting the former's proposal was not a viable option.
"China had given commercial loans to Sri Lanka and Pakistan. Both countries defaulted. Here the loan that we will get will almost be a non-commercial one. Also, after 20 years, our fiscal space will be much bigger so it will not be much of a burden to repay it," Fadnavis said.
Responding to Dutt's contention of cost sharing between the Maharashtra and Gujarat, Fadnavis said three states had contributed to the formation of Konkan Railway, while Maharashtra had benefited the most from it.
"We do not just look at the immediate benefits but from a long term perspective," he added.
India
India of the 21st century will get a new momentum from the cities in the country, PM Modi said while stressing the need to develop twin cities
India
Elections in the Bharatiya Janata Party (BJP)-ruled Gujarat are slated to be held by the end of this year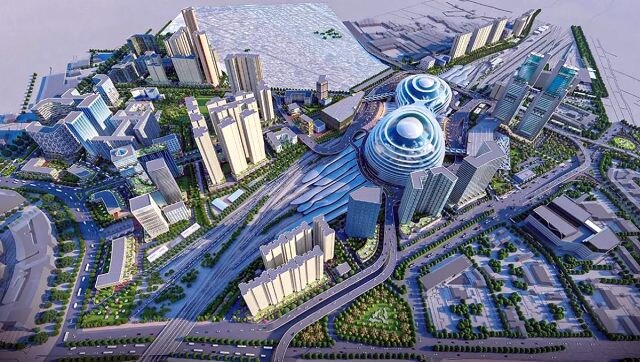 India
The Centre has approved plans to redesign three railway stations — New Delhi, Ahmedabad and Mumbai's Chhatrapati Shivaji Maharaj Terminus — at a cost of Rs 10,000 crore. The redesign of these stations will be in tune with the cityscape and will feature swanky features such as travelators and skywalk