MP govt official predicts World War 3 will start over a cow: Here's why he's obviously right
An MP government official said that Third World War will start over a cow. He's obviously right. Here's why the cow is the only thing we should think about.
The cow.
That's it. It is everything the world needs. It is obviously the most important thing in the world. And it is behind some of the most important events that have taken place in the history of mankind.
Don't believe us?
Well then, you might find the words of a Madhya Pradesh government official more convincing. After all, government officials are supposed to be people with at least basic common sense who do not blurt out meaningless nonsense, right?
Reminding us about the huge importance of the cow in our lives, Mahamandleshwar Swami Akhileshwaranand Giri, chairman of executive council of the Madhya Pradesh Gaupalan Evam Pashudhan Samvardhan Board, predicted (in all his wisdom) that the Third World War will start over a cow.
"The third world war will start over a cow," Indian Express quoted him as saying. "The cow has always been a source of contention. There are references in mythology and the first war of independence in 1857 began over the cow," the report further quoted him as saying.
Of course, the uproar over the suspicion of cartridges for rifles being filled with cow and pig fat was the only reason for the revolt of 1857. British taxation, expansionist and annexationist policies of the British, the unethical Doctrine of Lapse, decline of Indian industries and handicrafts, rural indebtedness and the general economic and political oppression by the British were not at all responsible for the revolt of 1857.
And what better way to substantiate the claim that the cow will start the Third World War than to talk about "references in mythology"? Mythology is undoubtedly the most accurate description of history, something based on solid facts.
This remark by the Madhya Pradesh government official came just a day after the RSS's Akhil Bharatiya Gau Sewa leader Shankar Lal made the enlightening revelation that cow dung, apart from curing cancer, could also protect us from harmful radiations from the cellphone.
Lal had even applied cow dung on the back of his phone. He had also said that cow dung has the potential to cure any disease. He had claimed that controlled intake of cow dung has kept him healthy though his age was 76. Lal had added that they made pregnant women eat cow dung and urine paste to ensure a normal delivery.
Pawan Pandit, president of Gau Raksha Dal, also reacted to PM Narendra Modi's statements against 'cow vigilantes' and told CNN-News 18 that he had been influenced by Barack Obama's politics.
BJP MP Sharkarbhai N in March 2015 had claimed that cow urine is effective in curing cancer completely. "If you want to save yourself from cancer, there is a need to protect cows on a priority because cow urine is effective in curing cancer completely," PTI had quoted him as saying.
Because who needs science and logic anyway?
Considering the frequency with which some people and politicians make such thoughtful observations about the cow in our country, we think the following revelations about the cow will soon be made:
We also feel someone in our country will soon want to make this video the National Video of India:
(With inputs from PTI)
Subscribe to Moneycontrol Pro at ₹499 for the first year. Use code PRO499. Limited period offer. *T&C apply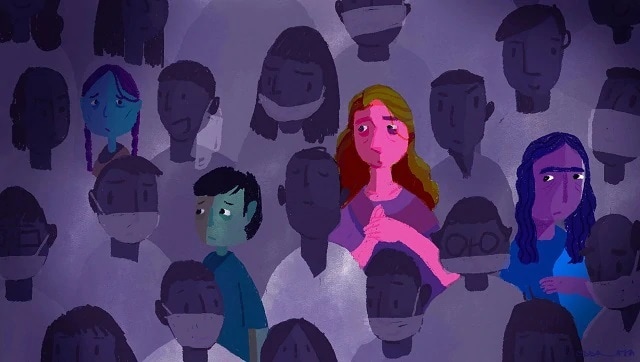 Lifestyle
This account is part of Firstpost's Oral History Project of the COVID-19 Crisis in India. The Oral History Project aims to be an ongoing compendium of individual experiences of the pandemic, with a focus on one significant day in our respondents' lives during this time.
First Cricket News
The 22-year-old left-handed Kishan single-handedly tore apart the MP attack, striking 19 fours and 11 sixes in his knock.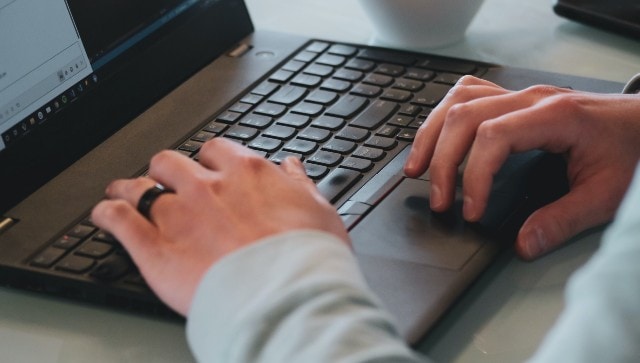 India
The Madhya Pradesh Professional Exam Board had invited applications for 53 vacancies of Sub Engineer/Draftsman in Group 3 from 28 September 2020 to 12 October 2020