Madhya Pradesh govt directs madrasas to send video proof of Tricolour rallies on Independence Day
A circular titled 'Tiranga rally' asked madrasas to organise a competition on Independence Day wherein the best rally would be rewarded on 22 September.
The Madhya Pradesh government on Thursday asked madrasas to hold Tricolour rallies on 15 August as part of the Independence Day celebrations, and send videos of the ceremonies to the Madhya Pradesh Madarsa Board as proof.
The government also directed schools to conduct morning processions. However, it does not make it mandatory for them to send any video or photographic evidence.
The circular titled 'Tiranga rally' asked madrasas to organise a competition under the theme, paigham-e-mohabbat (Message of Love), wherein the best rally would be rewarded, the Navbharat Times reported. "On the (board's) Foundation Day (22 September), the best of the rallies will be felicitated by chief minister Shivraj Singh Chouhan," board chairman Syed Imad Uddin told Hindustan Times.
This is not the first time the Madhya Pradesh government has issued a circular such as this. A similar order was issued in 2017 which had elicited a strong response from members of the Muslim community. They had lashed out at the directive, saying it had doubted their patriotism.
Uddin clarified that the order to shoot videos "has nothing to do with any evidence to prove our patriotism...It is (being asked) so that the best rally could be judged," according to the Hindustan Times report.
With inputs from IANS
Find latest and upcoming tech gadgets online on Tech2 Gadgets. Get technology news, gadgets reviews & ratings. Popular gadgets including laptop, tablet and mobile specifications, features, prices, comparison.
Sports
Launched in 1979 between Paris and the Senegalese capital Dakar the celebrated endurance challenge moved to the kingdom for the first time this year after a decade in South America, sparking angry reaction from human rights organisations.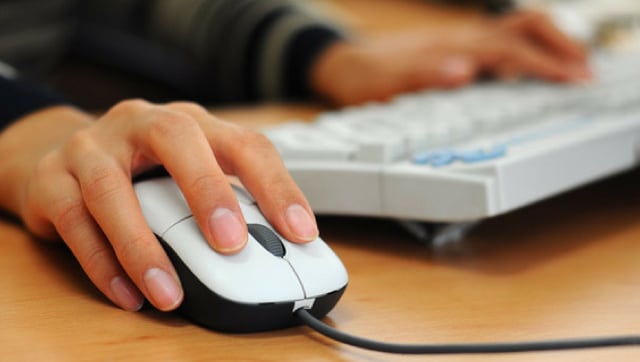 India
Shortlisted candidates will be appointed as intern CHOs and will get a stipend of Rs 15,000 a month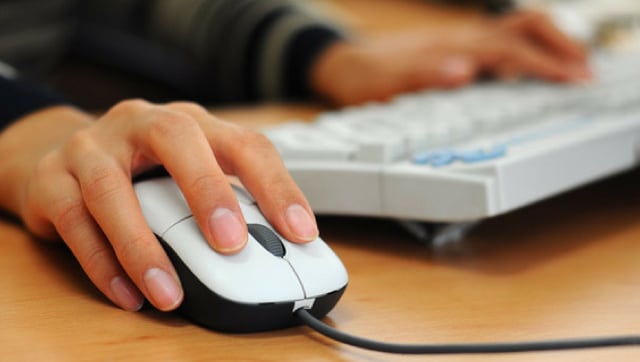 India
IAF recruitment rally 2020 | Those applying for the posts should have been born between 17 January, 2000 and 30 December, 2003