More trouble for Chhagan Bhujbal: ACB files chargesheet against NCP leader in Mumbai University scam
The chargesheet comprised documentary evidence against Bhujbal and six others for criminal conspiracy, corruption, cheating and forgery.
Mumbai: In fresh trouble for NCP leader Chhagan Bhujbal, the Anti-Corruption Bureau (ACB) on Monday filed a 17,400-page chargesheet against the former state minister in a case of alleged kickbacks received in the award of contract of central library of Mumbai University at Kalina campus in Mumbai.
Bhujbal is presently lodged in the Arthur Road jail after he was arrested by the Enforcement Directorate (ED) on 14 March in a money laundering case in connection with Maharashtra Sadan construction scam. He is in judicial custody till 31 March.
The ACB on Monday filed a voluminous chargesheet comprising documentary evidence against Bhujbal and six others, including officials from state Public Works Department, for criminal conspiracy, corruption, cheating and forgery under various sections of Prevention of Corruption Act and Indian Penal Code.
The ACB case against Bhujbal and the other accused is that they caused huge losses to state government by leasing out a plot to a private developer at a very low rate for which the accused persons received huge kickbacks.
According to ACB, the case involves a prime plot at suburban Kalina belonging to Mumbai University, which granted a four-acre plot to the State to construct a library.
The PWD, under Bhujbal, allegedly issued tenders to construct the library in 2009 on one portion of the plot, and allegedly leased out the remaining land to a well known developer for 99 years, at Re 1 per square metre, which the ACB said is illegal.
The revenue department was kept in the dark about this deal and the collector was not informed, the ACB has alleged.
This is the second chargesheet filed by ACB against Bhujbal this year. The first chargesheet was filed in February against Bhujbal and 16 others in connection with the Maharashtra Sadan scam.
The probe against Bhujbal began after the Bombay High Court while hearing a PIL by Aam Aadmi Party constituted a special investigation team comprising ACB and ED to look into the allegations.
ED in its case had alleged that Bhujbal and his family received kickbacks for awarding various government contracts, including the Maharashtra Sadan in Delhi, to the tune of Rs 870 crore.
PTI
India
Students can check and download the detailed notifications by visiting the official website of the Mumbai University: http://www.mum.digitaluniversity.ac/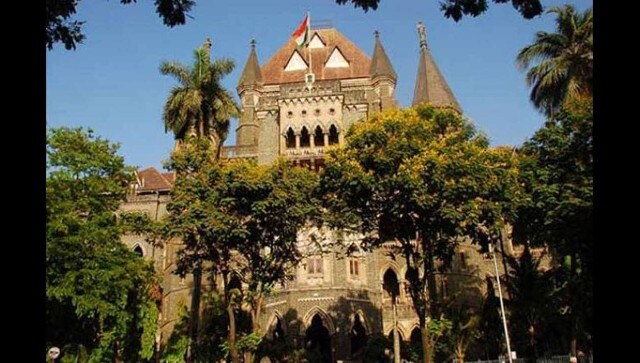 India
The Aurangabad bench of Justices RV Ghuge and BU Debadwar also directed that no politicians are to conduct any physical ceremony or function till the lockdown restrictions are eased in Maharashtra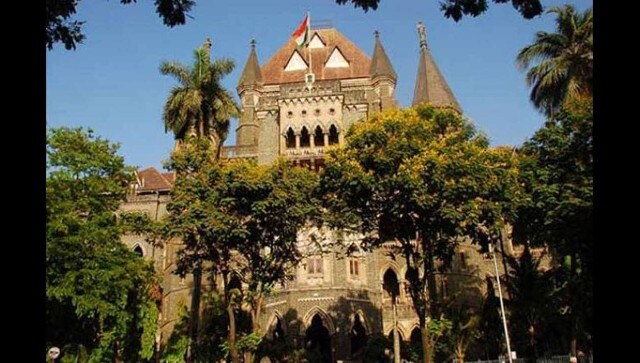 India
The petitioner told the high court that due to an increase in COVID-19 cases and deaths, some crematoriums in Pune are currently handling cremations of over 80 bodies per day