Monsoon Session of Parliament: Centre denies allegations of not teaching regional languages in schools
HRD Minister Prakash Javedkar on Thursday said the government has not imposed any language on any student and school in the country.
New Delhi: Rebutting charges that some schools were teaching Sanskrit but not the regional languages, HRD Minister Prakash Javedkar on Thursday said the government has not imposed any language on any student in the country.
He was responding to KK Ragesh of CPM in the Rajya Sabha who said some schools were not teaching the regional language, but Sanskrit.
Raising the issue during the Zero Hour, Ragesh said Sanskrit was being made compulsory in schools.
"Government is trying to make Sanskrit compulsory up to Class X," the CPM member said, demanding the HRD Minister's response.
To this, Javedkar replied that he has said several times that "we are not imposing any language on any student" and the schools follow the 3-Indian language formula. He also stressed that no language has been made compulsory.
Deputy chairman PJ Kurien said Sanskrit too is an Indian language.
Earlier, Sanjeev Kumar (JMM) alleged that tribals were being killed or made to surrender in the name of eliminating the Naxals. Referring to the killing of one Motilal Baske in Jharkhand, Kumar sought an enquiry into the matter.
Agreeing with him, D Raja (CPI) said it was a serious issue.
Vijila Sathyananth (AIADMK) demanded that the government should not go ahead with the privatisation of the Salem steel plant in Tamil Nadu. She said the state-owned company should be given a chance to improve and turn around.
In his mention, Tiruchi Siva (DMK) demanded that GST rate on restaurants should be lowered from the current 28 percent, and sanitary napkins should be taken out of the ambit of the new indirect tax regime.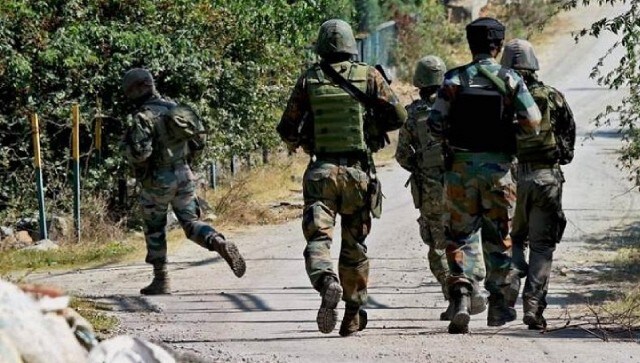 India
Eighteen jawans were missing after five security personnel were killed and 30 others were injured in the gunfight in a forest on the Bijapur-Sukma districts border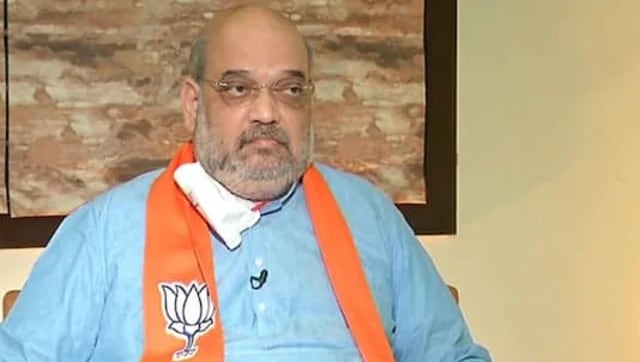 India
Shah said in a tweet that the valour of the security personnel who laid down their lives fighting the extremists will never be forgotten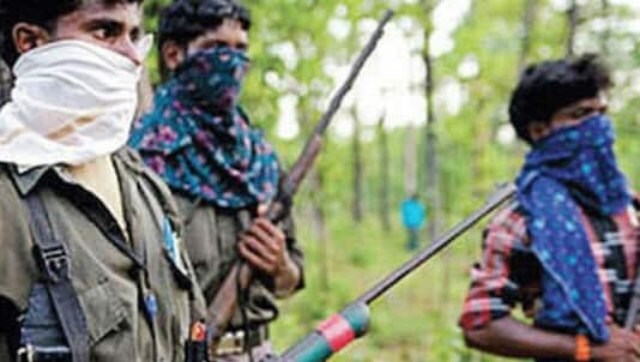 India
Declaring war against the Maoists, Home Minister Amit Shah said on Monday in Jagdalpur that strong action would be taken.