Molestation case: Allegations part of complainant's attempt to gain publicity, Kumar Vishwas tells Delhi HC
In his petition, Kumar Vishwas questioned the 'unprecedented over-enthusiasm' shown by the metropolitan magistrate in ordering an FIR in a bailable offence
New Delhi: Aam Aadmi Party leader Kumar Vishwas on Monday moved the Delhi High Court challenging a trial court's order for lodging an FIR against him on a complaint filed by a party volunteer alleging that he molested her.
Justice Sunita Gupta will hear the plea of Vishwas on Tuesday.
The trial court on 16 March had said the complaint accusing Vishwas of making "sexually coloured" remarks and "advances" towards her required probe.
In his petition, Vishwas has questioned the "unprecedented over-enthusiasm" shown by the metropolitan magistrate in ordering an FIR in a bailable offence despite Delhi Police having said earlier that there is no evidence to support the allegations.
The woman has filed a complaint last year before a court seeking registration of a first information report against Vishwas on charges of molestation.
After the court's order to start criminal proceedings against Vishwas, the FIR was registered last week at Sarojini Nagar police station for the alleged offences under sections 354A (sexual harassment) and 509 (word, gesture or act intended to insult the modesty of a woman) of IPC.
In the plea, Vishwas said: "The metropolitan magistrate has failed to appreciate that the petitioner never called or invited the complainant to his political meetings or stage programmes and as per the complaint, the complainant by herself chased the petitioner at every spot."
It further said that statements of the complainant are full of contradictions and exaggerations as some of the incidents were public events where thousands of party volunteers and even electronic media was present.
The woman's baseless allegations is a clear attempt to garner publicity for herself and tarnish the reputation of Vishwas, said the plea.
Police had earlier filed a status report in the magistrate court saying nothing was found to substantiate the allegations levelled by the complainant to register any criminal case.
IANS
Find latest and upcoming tech gadgets online on Tech2 Gadgets. Get technology news, gadgets reviews & ratings. Popular gadgets including laptop, tablet and mobile specifications, features, prices, comparison.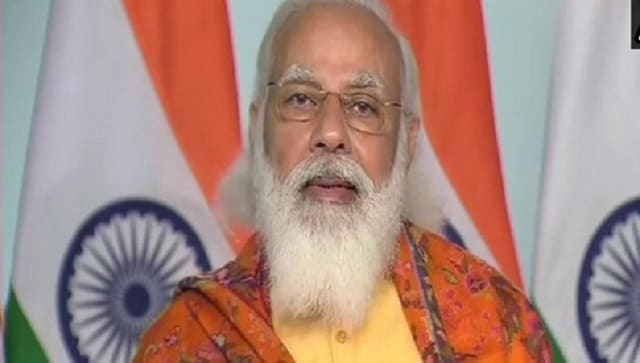 India
Addressing the valedictory function of the second National Youth Parliament Festival, Modi urged youths to join politics, saying the 'poison of dynastic politics' will continue to weaken democracy unless they join the fray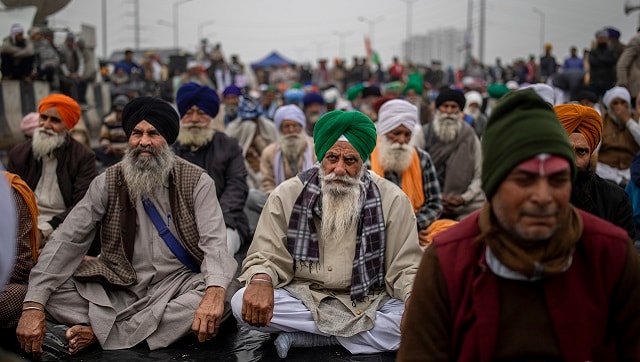 India
The All India Kisan Sangharsh Coordination Committee also accused the BJP-led government at the Centre of "shirking political responsibility" of resolving the crisis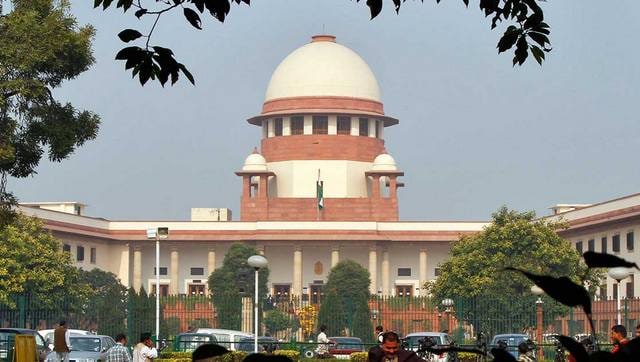 India
The court further said it is 'extremely disappointed' with the way negotiations are going on between the Centre and the farmers on the new farm laws