Modi's Independence Day speech: CJI Thakur miffed by silence over judges' appointment
Chief Justice of India TS Thakur expressed disappointed over Prime Minister Narendra Modi's speech on Independence Day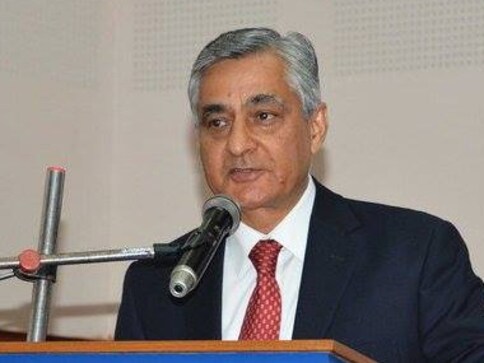 Chief Justice of India TS Thakur expressed disappointment over Prime Minister Narendra Modi's speech on Independence Day at Red Fort on Monday. Thakur asked Modi to think of justice for the people of this country and that he was hoping that there would be mention on appointment of judges in the latter's speech.
Thakur added that he is at the peak of his career and he will not hesitate in speaking his mind.
#IndiaAt70 | Was hoping there would be a mention on appointment of judges in PM's I-Day speech: CJI TS Thakur

— News18 (@CNNnews18) August 15, 2016
I think I have reached the peak of my career, so I don't hesitate in saying what I feel: Chief Justice TS Thakur

— ANI (@ANI_news) August 15, 2016
The Supreme Court had recently expressed unhappiness over Centre's failure to implement the collegium's decision on transfer and appointment of judges and chief justices of high courts, observing "why there is mistrust", and asked the Attorney General to seek instruction from the government.
"The collegium has cleared 75 names of high court judges (for transfer/ appointment) but they have not been approved. I don't know why, where these files are stuck," a three-judge bench headed by Chief Justice TS Thakur had said while hearing a PIL on the issue.
"Why there is mistrust? Judges who have been transferred by the collegium have not been transferred. We don't want all this," the bench also comprising justices AM Khanwilkar and DY Chandrachud had pointed out.
During the brief hearing, the bench referred to the rising vacancies of judges in the high courts and the increasing number of pending cases.
"The vacancy in high courts has risen to 43 percent and there are four million cases in the high courts. The whole system is collapsing," the bench had said.
Firstpost's Shishir Tripathi wrote that the Modi government and the Supreme Court of India are in deadlock over the Memorandum of Procedure (MoP) for the appointment of judges. "One of the biggest roadblocks in this is the issue of what may be called "judicial dynasties" or collegiums appointing relatives, friends, former colleagues and juniors. The government is deeply concerned over this because it strikes at the very root of merit and transparency in judicial appointments," he wrote.
With inputs from agencies
India
Channi said the violence in Lakhimpur Kheri reminds him of the 1919 Jallianwala Bagh tragedy.
India
Its founding members include Larson & Toubro, Nelco (Tata Group), OneWeb, Bharti Airtel, Mapmyindia, Walchandnagar Industries and Ananth Technology Limited.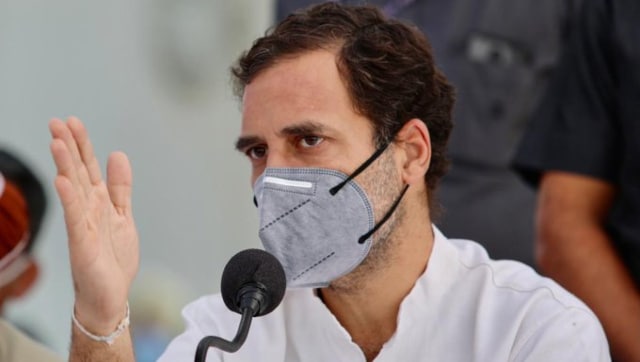 India
The Congress leader also targeted the government over Indian Army Chief General MM Naravane's "China was here to stay" remark in the context of stand-off in eastern Ladakh