MK Stalin says securing presidential nod to exempt Tamil Nadu from NEET only solution
DMK president MK Stalin said securing the presidential nod for bill passed in the Assembly to exempt Tamil Nadu from NEET examination was the only solution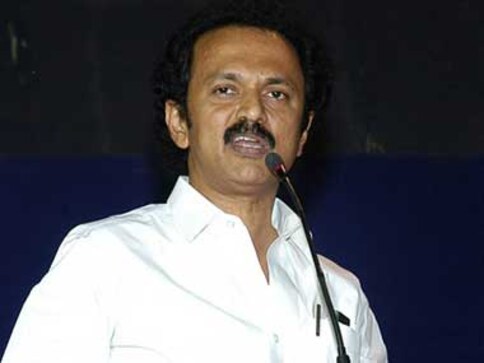 Chennai: DMK working president MK Stalin on Sunday said securing the presidential nod for the bill passed in the Assembly to exempt Tamil Nadu from NEET examination was the only solution to safeguard the interests of students from the state.
"The recent announcement by Edappadi K Palaniswami government about medical admissions being solely based on NEET scores is an attempt to divert the issue away from the spectacular failure of this government", he said in a statement in Chennai.
"The only solution to safeguard the interest of the students in the state is to work towards securing the presidential assent to the NEET bill passed unanimously in the state legislature," he said.
"DMK had pointed out that thousands of poor and rural students would be affected if NEET-based admission is implemented," he said.
Noting that the AIADMK government introduced a bill to address the issue and it was unanimously passed in the state assembly, he said, AIADMK failed to establish its rights and lend voice to the unanimous resolution passed in the Assembly.
The three factions of the AIADMK should have put forth a condition that they would offer support to NDA's presidential candidate only if the Centre accepted the NEET bill passed by the legislative assembly, he said.
Stalin asked Palaniswami why his government remained silent when Central government did not send the NEET bill to the president to get his "assent".
"How is the state government going to protect the interests of the students who had performed exceedingly well in the board examinations conducted by the state government?" he asked.
India
Tamil Nadu HSC (+2) Result 2021 Updates: Students who are not satisfied with their results can appear for a special examination if the situation improves during September or October, said the state education minister Anbil Mahesh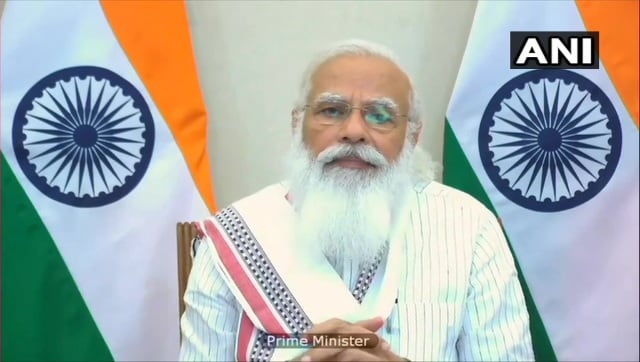 India
During an interaction with CMs of Tamil Nadu, Andhra Pradesh, Karnataka, Odisha, Maharashtra and Kerala, Modi said that 80% of the new COVID cases last week were from these states
India
The typographical error had led the trial court judge to treat the semen found in the genitals of the child as semmann, which was not uncommon on a child playing on the floor outside a house.