MK Stalin says Centre appointed 'controversial officer' Nageshwar Rao as CBI chief to ensure agency remains BJP's 'caged parrot'
MK Stalin asked the Centre whether the decision to appoint 'controversial officer' like Nageshwar Rao as CBI's interim director, was initiated to cover up the alleged Rafale fighter jets scam
Chennai: Dravida Munnetra Kazhagam (DMK) chief MK Stalin on Wednesday termed the central government's move to elevate Nageshwar Rao as the Central Bureau of Investigation (CBI) interim director an "undeclared emergency" imposed in the country.
Addressing the media, Stalin asked the Centre whether the decision to appoint "controversial officer" like Rao as CBI's interim director, was initiated to cover up the alleged Rafale fighter jets scam. "Is this move initiated to cover up Rafale scam investigations? This shows an undeclared emergency has been imposed in our country. Appointment of a controversial officer like Nageshwar Rao is nothing but to ensure that CBI remains the caged parrot of the BJP government," Stalin said.
He added, "Several complaints were sent to the CBI director against Nageshwar Rao and there are reports that the CBI director Alok Verma wanted to initiate investigations into allegations against him."
Amid the war of words between the Bharatiya Janata Party (BJP) and the Congress over the removal of CBI top brass, the DMK chief said, "Nageshwar Rao met OPS (O Panneerselvam) at the state secretariat. When the CBI is investigating Gutkha scam and the Madras High Court has ordered an investigation against EPS (Edappadi Palanisamy) for awarding contracts to his relatives, the move to send CBI director Alok Verma has raised suspicions."
M Nageshwar Rao was appointed as the interim director of the CBI with immediate effect. Rao, a 1986 batch Indian Police Service (IPS) officer of Odisha cadre, was working as the Joint Director in the investigating agency. He will now look after the duties and functions of Director, CBI, and will take over the duties and functions with immediate effect, read an order from the central government.
The Centre's decision came a day after Asthana moved the Delhi High Court seeking the quashing of First Information Report (FIR) filed against him by the premier investigating agency of India.
The court later ordered that no action would be taken against Asthana until next hearing, which is scheduled for 29 October. The CBI had filed an FIR against Asthana for allegedly accepting a bribe from a businessman, who was linked to Moin Akhtar Qureshi case. Asthana was heading the Special Investigation Team (SIT) that was probing Qureshi's case.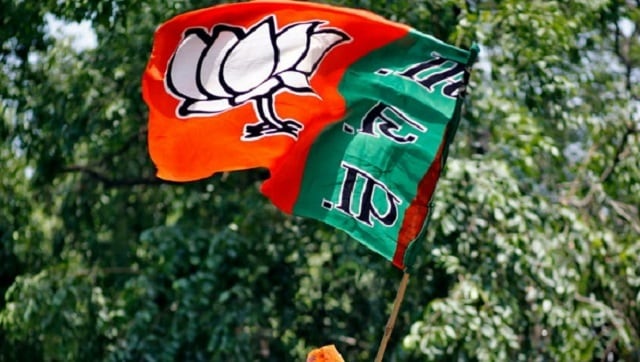 Politics
BJP president Ravinder Raina said the party is of the firm view that the new entrants would give their best efforts for the development in the region without any prejudice
Politics
Prime Minister Narendra Modi on Friday announced his government's decision to repeal the three farm laws over which the farmers have been protesting over the past year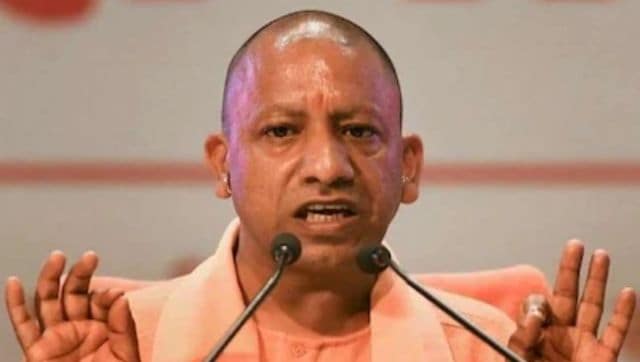 India
BJP Uttar Pradesh Social Media Head Ankit Chandel said the main objective of the 'Fark Saaf Hai (difference is clear)' is to highlight the way the BJP government in the state "has worked tirelessly" and the difference it has made to the lives of people