MK Stalin asks Tamil Nadu governor to fire Health Minister C Vijayabaskar and DGP TK Rajendran after CBI raids
DMK chief MK Stalin said in a statement that the continuation of Vijayabaskar and Rajendran would be a blot on democracy and the police administration.
Chennai: Dravida Munnetra Kazhagam (DMK) president MK Stalin on Wednesday asked the Tamil Nadu Governor Banwarilal Purohit to sack Health and Family Welfare Minister C Vijayabaskar and Director General of Police (DGP) TK Rajendran if they don't quit on their own after raids by the Central Bureau of Investigation.
Stalin said in a statement that the continuation of Vijayabaskar and Rajendran would be a blot on democracy and the police administration. "If they do not resign, then the governor should dismiss them without any delay," he said after the Central Bureau of Investigation raided offices and homes in Tamil Nadu in connection with a gutkha scam.
Stalin said the CBI raids had brought shame to Tamil Nadu. He alleged that the All India Anna Dravida Munnetra Kazhagam (AIADMK) government had tried various measures to stall the investigation into the scam.
On Wednesday morning, CBI officials from New Delhi searched 40 locations in Chennai, including the houses of the Vijayabaskar and Rajendran.
The case is related to an Income Tax Department raid on the offices, residences and godowns of a gutkha manufacturer in Tamil Nadu in 2016. A diary seized then listed alleged bribes paid to officials amounting to Rs 39.31 crore.
The Tamil Nadu government has banned the manufacture and storage of gutkha — a tobacco product — since 2013. However, the product was reportedly available in the market with the alleged connivance of police officers and others.
DMK legislator J Anbazhagan, on whose petition the Madras High Court ordered a CBI probe, also sought the resignation of Rajendran and Vijayabaskar. "The probe seems to be proceeding on the right track under the CBI. Whether a case will be filed against the scammers or not will have to be seen," Anbazhagan told IANS. "If no case is filed, then we may have to approach the Madras High Court again."
Several political parties had demanded a CBI probe into the issue but the AIADMK government did not agree.
In June, the enforcement directorate registered a money laundering case against unnamed government officials in Tamil Nadu based on a first information report (FIR) registered by the CBI in May. Despite opposition from opposition parties, Rajendran was given a two-year extension in 2018.
Find latest and upcoming tech gadgets online on Tech2 Gadgets. Get technology news, gadgets reviews & ratings. Popular gadgets including laptop, tablet and mobile specifications, features, prices, comparison.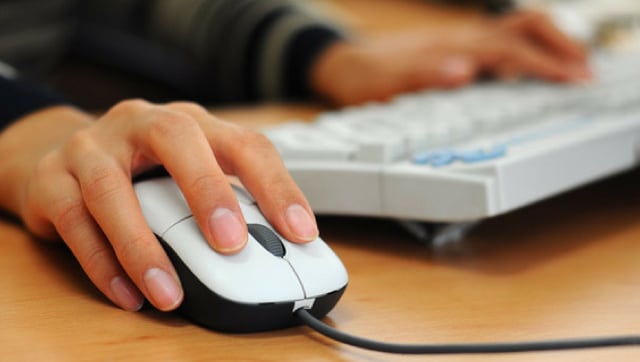 India
TNFUSRC had conducted the written exam in online mode on 8 and 16 March and the final answer key was released on 9 November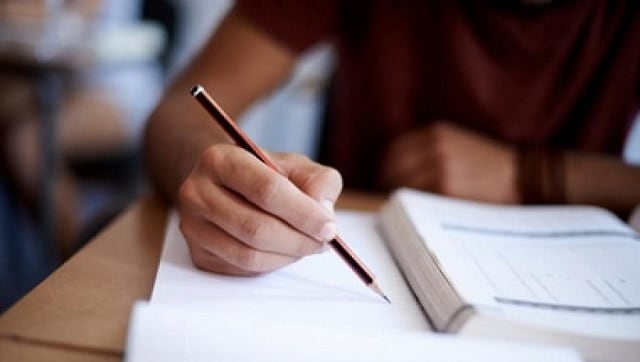 India
Tamil Nadu NEET Counselling 2020 | The counselling process will start by filling 7.5 percent seats reserved for NEET-qualified government school students
India
Cyclone Nivar Live Updates: Nivar is likely to be a very severe cyclonic storm and will move west-northwestwards in the next 12 hours and intensify further by tomorrow evening with a wind speed of 120-130 kmph gusting to 145 kmph.