Mining contract row: Amarinder Singh asks SAD to disclose names involved in sand mines auction
Chief minister Amarinder Singh on Monday asked the Akali Dal leadership to come clean with the names of those allegedly involved in looting Punjab exchequer
Chandigarh: Chief minister Amarinder Singh on Monday asked the Akali Dal leadership to come clean with the names of those allegedly involved in looting Punjab exchequer through manipulation of the sand mine auctions during their rule.
Taking the opposition head-on in the state assembly over the issue of the involvement of state minister Rana Gurjit Singh in the auction of sand mines, he said that without pre-judging the outcome, his government has decided for a judicial enquiry so that truth should prevail.
He asked the opposition members to look inwards and reveal how they allegedly manipulated auctions of sand mines to their advantage through wrong policies and practices.
He claimed that during the last 10 years, the state government had got only Rs 230 crore as revenue from mining of sand/gravel, while his government had, through a single auction, raised revenue of Rs 280 crore, which was expected to rise to Rs 500-600 crore per annum once all auctions were completed.
The chief minister claimed his government had adopted a progressive e-auction policy, which was completely transparent, uninterrupted and un-influenced by anyone in the government.
He claimed had the previous government followed this policy, the state would have got additional revenue of Rs 4,000 to 5,000 crore, which had instead been pocketed by the people who grabbed the mines under the patronage of the previous dispensation.
He said the former leader should stand up and disclose who were these people who allegedly took away this money, denying the state its rightful revenue.
Politics
The alliance materialised after Sukhbir Badal announced last week that his party is open to tie-ups barring the Congress, BJP and the Arvind Kejriwal-led Aam Aadmi Party (AAP)
Arts & Culture
Mahapatra was the first Indian poet writing in English to win a Sahitya Akademi Award for poetry.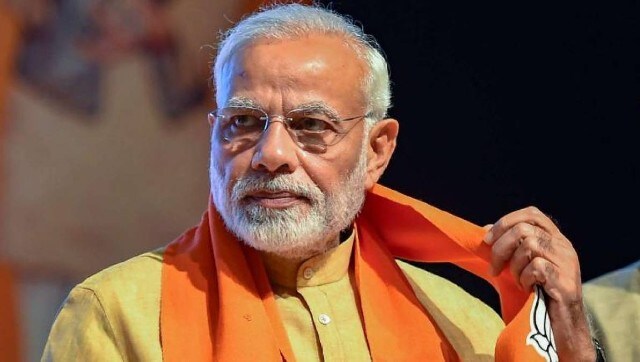 India
This latest act of unilateralism from the Centre, which doesn't seem to have been thought through properly, is vindictive and out of court. Pique cannot be a basis for governance