Militants in Jammu and Kashmir's Bandipora barge into civilian's home, abduct son; father escapes with bullet injuries
Suspected Lashkar-e-Toiba (LeT) militants abducted a man and his son from Jammu and Kashmir's Bandipora district, with the former escaping with bullet injuries
Srinagar: Suspected Lashkar-e-Toiba (LeT) militants abducted a man and his son from Jammu and Kashmir's Bandipora district, with the former escaping with bullet injuries, an official said.
This is the second case of kidnapping in the district's Hajin area in the past 48 hours.
The incident took place around 11.45 pm on Wednesday, a police spokesman said.
"Terrorists believed to be affiliated with banned terror organisation LeT, barged into the house of Abdul Gaffar Bhat at Hajin in Bandipora and started to beat up people," he said.
He said the suspected militants abducted Abdul and his son Manzoor Ahmad Bhat.
"However, Abdul escaped in spite being fired upon and suffering injuries," the spokesman said.
He has been hospitalised.
The police have launched a search for his son, he said.
On Monday night, militants had abducted and later killed Nasser Ahmad alias Muntazir.
India
The application form will only be considered complete when it is filled completely, payment is done correctly and relevant documents are uploaded to the official website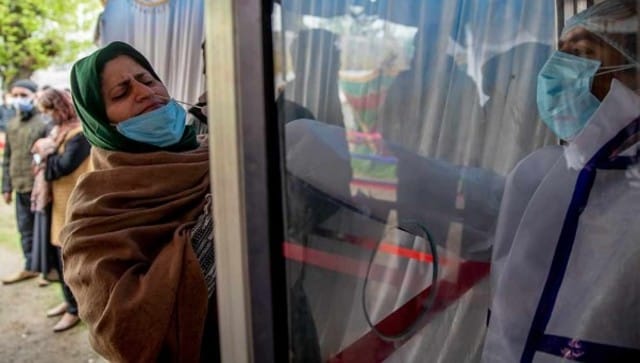 India
COVID-19 cases have seen a sharp rise in the last one month in Jammu and Kashmir with the number of active positive cases having crossed 30,000 on Saturday. The Srinagar district remains the worst hit with over 8,872 active cases and 546 deaths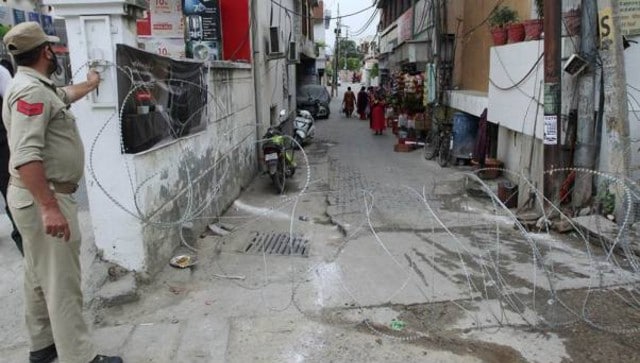 India
The court asked the health secretary of the Union Territory to come out on affidavit within two weeks giving a detailed report