#MeToo in India: YouGov survey shows movement has made over half of married people cautious with opposite sex
The issue of women's safety in the workplace has come to the fore following the outpouring of complaints against sexual harassment as part of the MeToo campaign
The issue of women's safety in the workplace has come to the fore following the outpouring of complaints against sexual harassment as part of the MeToo campaign. Women from across various professions have taken to social media to name and shame their abusers and it appears there's many more names yet to surface.
YouGov India conducted a pan-India survey of men and women — interviewing over 1,000 respondents — from urban centres asking them a series of questions spanning the areas of sexual harassment and the #MeToo movement. The exercise was conducted between 16 and 22 October and employed a 21-question-long survey. Firstpost will serialise the findings as a five-part series of infographics.
The fifth and final set of five infographics depicts how respondents from different types of cities perceive sexual harassment and their own experiences. Respondents were divided into three categories: 'Married', 'Single' and 'Other'. The third category refers to respondents who did not identify as married or single, but were in a relationship or preferred not to divulge their marital status. According to the findings, while over 92 percent of all the respondents agreed that sexual harassment was a serious matter, nearly 60 percent of married respondents felt 'sharing jokes of a sexual nature' amounted to sexual harassment, while only 43 percent of singles took that view.
When it comes to sexual harassment in the workplace, 52 percent of married respondents thought the corporate sector was prone to incidents of this nature, while only 39 percent of singles thought so. MeToo has made 53 percent of married people cautious about how they interact with the opposite sex, while this applied to 42 percent of singles. Meanwhile, the advent of the movement has made 18 percent of singles cautious of hiring members of the opposite sex. This figure rises sharply to 32 percent with married respondents.
Overall, whereas a quarter of singles admitted to having made no change in their behaviour since women began calling out their harassers in public, only 16 percent of married people were able to say that.
Find latest and upcoming tech gadgets online on Tech2 Gadgets. Get technology news, gadgets reviews & ratings. Popular gadgets including laptop, tablet and mobile specifications, features, prices, comparison.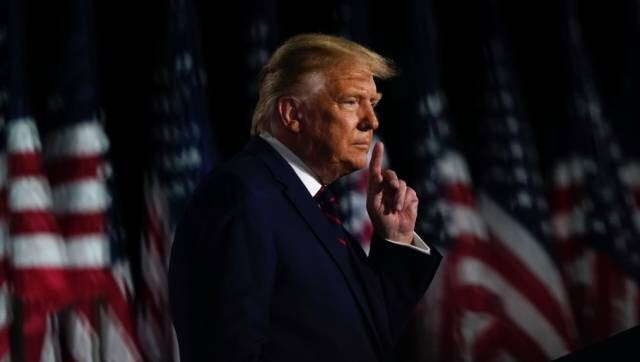 World
Amy Dorris told The Guardian that Trump sexually assaulted her in his VIP suite at the US Open tennis tournament in New York, a claim the US president denied via his lawyers
Entertainment
Huma Qureshi posted a statement on Twitter, saying that she had so far avoided commenting on the issue as she didn't want to get into social media fights and media trials.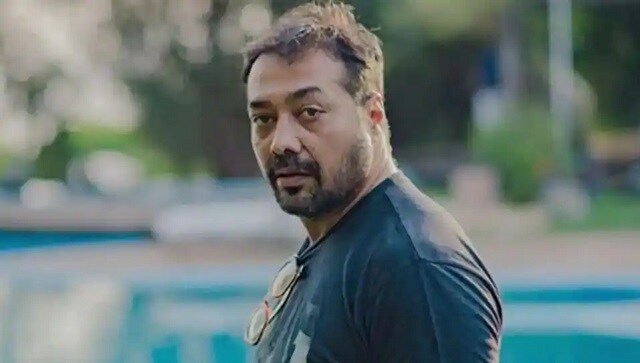 Entertainment
Anurag Kashyap released an official statement via his lawyer to deny all claims of sexual misconduct made against him by actor Payal Ghosh.