#MeToo in India: YouGov survey shows 75% people think Bollywood most prone to sexual harassment
YouGov India, in consultation with Firstpost, conducted a pan-India survey of people asking them a series of questions about sexual harassment and the #MeToo movement
The issue of women's safety in the workplace has come to the fore following the outpouring of complaints against sexual harassment as part of the MeToo campaign. Women from across various professions have taken to social media to name and shame their abusers and it appears there's many more names yet to surface.
YouGov India conducted a pan-India survey of men and women — interviewing over 1,000 respondents — from urban centres asking them a series of questions spanning the areas of sexual harassment and the #MeToo movement. The exercise was conducted between 16 and 22 October and employed a 21-question-long survey. Firstpost will serialise the findings as a five-part series of infographics.
The first set of five infographics depicts how men and women perceive sexual harassment and their own experiences. According to the findings of the sex-wise survey, 74 percent of the total respondents felt that Bollywood is most likely to cases of sexual harassment, followed by politics (53 percent of respondents) and the media (50 percent of respondents).
A quarter of men believe that the #MeToo movement is just hype and will die down soon, while over half of the men surveyed claim to have become much more careful about how they interact with members of the opposite sex since the start of the movement. Furthermore, around 35 percent of the respondents said they know someone who has been accused of harassment and over 40 percent claimed to know someone who has been harassed.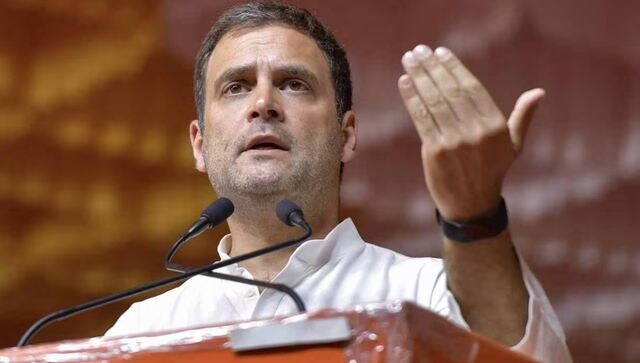 India
Taking cognisance of social media posts, police had sent a questionnaire to the Congress leader and asked him 'to give details about the women who approached him regarding sexual harassment'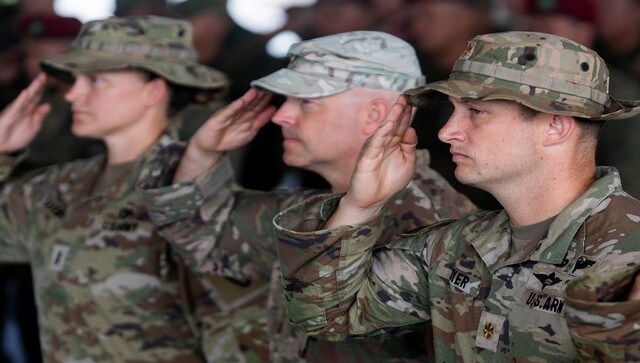 World
A 20-year-old Army private, Ana Basaldua Ruiz, was found dead in her quarters at Fort Hood, the huge Texas military base where she served, on March 13, the army press office at the base said in a statement