#MeToo in India: YouGov survey shows over 50% of people aged 30 and above are now careful in dealing with opposite sex
The issue of women's safety in the workplace has come to the fore following the outpouring of complaints against sexual harassment as part of the MeToo campaign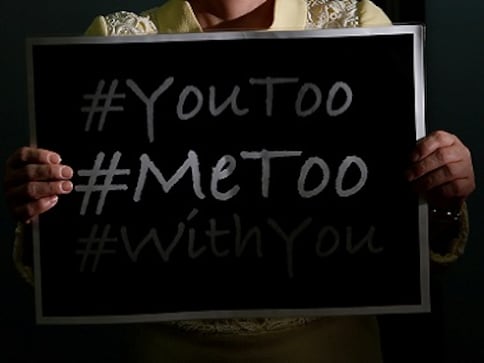 The issue of women's safety in the workplace has come to the fore following the outpouring of complaints against sexual harassment as part of the MeToo campaign. Women from across various professions have taken to social media to name and shame their abusers and it appears there's many more names yet to surface.
YouGov India conducted a pan-India survey of men and women — interviewing over 1,000 respondents — from urban centres asking them a series of questions spanning the areas of sexual harassment and the #MeToo movement. The exercise was conducted between 16 and 22 October and employed a 21-question-long survey. Firstpost will serialise the findings as a five-part series of infographics.
The second set of five infographics depicts how respondents of different ages perceive sexual harassment and their own experiences. Respondents were divided into three categories: '18- to 29-year-olds', '30- to 39-year-olds' and '40 years and older'. According to the findings of the age-wise survey, over half the respondents aged 30 and above admitted to having become more careful about how they interact with members of the opposite sex since the start of the movement. In contrast, less than four of every 10 respondents aged 29 or younger said they had done so.
In terms of the MeToo movement, a quarter of those aged 40 and above view it as a passing fad and over half of that same demographic feels the whole thing has been blown wildly out of proportion. Meanwhile, nearly a quarter of respondents aged 30 to 39 fear that something they said or did in the past may be used against them as part of MeToo.
Find latest and upcoming tech gadgets online on Tech2 Gadgets. Get technology news, gadgets reviews & ratings. Popular gadgets including laptop, tablet and mobile specifications, features, prices, comparison.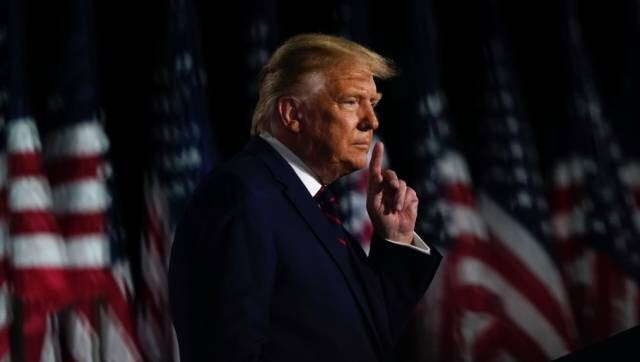 World
Amy Dorris told The Guardian that Trump sexually assaulted her in his VIP suite at the US Open tennis tournament in New York, a claim the US president denied via his lawyers
Entertainment
Huma Qureshi posted a statement on Twitter, saying that she had so far avoided commenting on the issue as she didn't want to get into social media fights and media trials.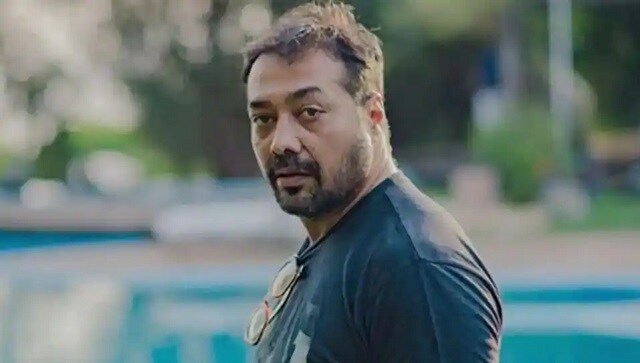 Entertainment
Anurag Kashyap released an official statement via his lawyer to deny all claims of sexual misconduct made against him by actor Payal Ghosh.