#MeToo in India: Swati Maliwal calls for MJ Akbar's resignation, says it is 'shameful' that he continues to be a minister
Speaking on the charges against Union Minister MJ Akbar made by women journalists, Swati Maliwal said: 'It is shameful that Akbar continues to be a minister.'
New Delhi: Delhi Commission for Women (DCW) chief Swati Maliwal on Thursday called for Union Minister MJ Akbar's resignation in view of allegations of sexual misconduct and also urged women to speak the truth in the #MeToo campaign.
Speaking on the charges against Union Minister MJ Akbar made by women journalists, she said: "It is shameful that Akbar continues to be a minister. Ten women have complained. Are all of them lying? The case should at least be investigated."
She added: "A movement like #MeToo won't lose credibility any time in the future. Even if in the course of law, there is no evidence, the society will know that this kind of harassment is existing... is rampant."
"At the same time, it is crucial for women to be true. I would really urge women to tell the truth and only the truth and speak out as much as they can. It is a responsibility on us," Maliwal said while answering a question raised by IANS during a press conference organised at Indian Women's Press Conference.
"I salute the courage of all the #MeToo activists. It is not easy. It is a very difficult journey."
She stressed on the need to monitor the functioning of Internal Complaint Committee (ICC) at workplaces.
"The law was not being implemented properly. It took me six months to set up local committees. There is a need to have better monitoring. Many of the offices didn't even have ICCs earlier. They now need to be strengthened.
"They should work with complete independence. There should be no pressure on them," she said.
Maliwal said that in the past three years, 55,000 general complaints of all kinds of crimes against Women, from harassment to rape to domestic violence, had been made.
Find latest and upcoming tech gadgets online on Tech2 Gadgets. Get technology news, gadgets reviews & ratings. Popular gadgets including laptop, tablet and mobile specifications, features, prices, comparison.
World
The #MeToo survivor has accused Chinese CCTV host Zhu Jun of groping and forcibly kissing her in 2014. She is asking for a public apology as well as 50,000 yuan ($7,600) in damages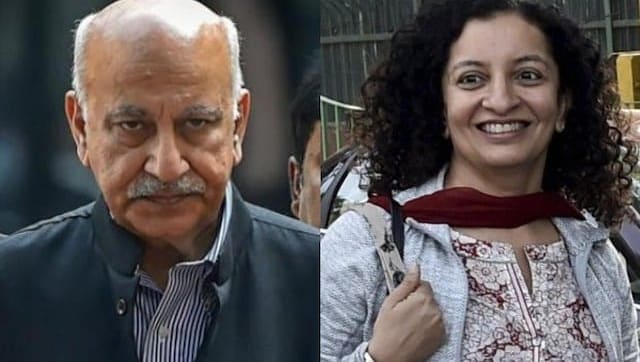 India
The court asked both the parties to respond on the point of settlement and get back on 24 November, the next date of hearing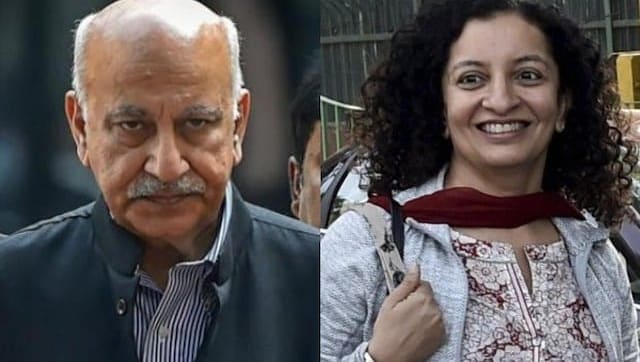 India
Additional Chief Metropolitan Magistrate (ACMM) Ravindra Kumar Pandey, who started hearing afresh the final arguments in the case, had on Saturday asked both the parties whether there was a chance of settlement between them in the matter.