Meet Beno Zephine, the first visually challenged person to join the IFS
Before 12 June, 25-year-old NL Beno Zephine was a probationary worker at State Bank of India, but all changed when the External Affairs Ministry informed
Before 12 June, 25-year-old NL Beno Zephine was a probationary worker at State Bank of India, but all changed when the External Affairs Ministry informed her that she had officially been inducted into the 69-year-old Indian Foreign Service.
This would have been no mean fact, had she not also achieved the record of being the first visually challenged person to join the IFS.
Talking to CNN-IBN, Beno, a resident of Chennai, expressed her happiness at being inducted into IFS and said, "I felt very happy and really really proud that I've been chosen as the first 100% blind IFS officer of this country. So, I thank the Government of India, the Prime Minister of the country and the honourable chief minister of my state and every member, minister who have taken the effort to ensure that I reach this destination."
This move has been hailed by former diplomats who think that allowing 100% visually challenged people into the service could make amends for promising people losing out on joining the force previously, as they lacked 20:20 vision, reports Times of India.
A postgraduate in English from Madras University, Beno is extremely excited about the various opportunities she will get to speak in public as a diplomat.
Beno had cleared the civil services exam last year but clarifications about her posting had been pending.
Find latest and upcoming tech gadgets online on Tech2 Gadgets. Get technology news, gadgets reviews & ratings. Popular gadgets including laptop, tablet and mobile specifications, features, prices, comparison.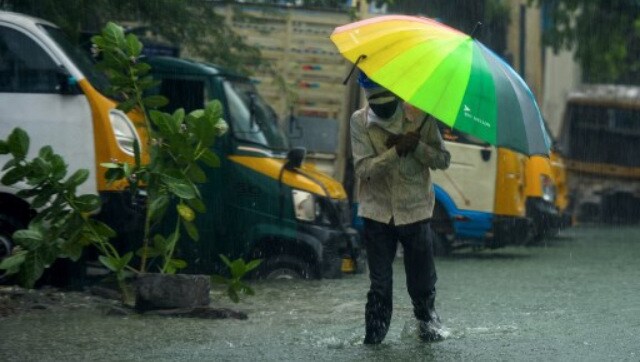 India
The IMD has sounded a red alert in Ariyalur, Mayiladuthurai, Thanjavur, Tiruvarur, Nagapattinam, Cuddalore, Villupuram, Tiruvannamalai, Kallakurichi and Perambalur districts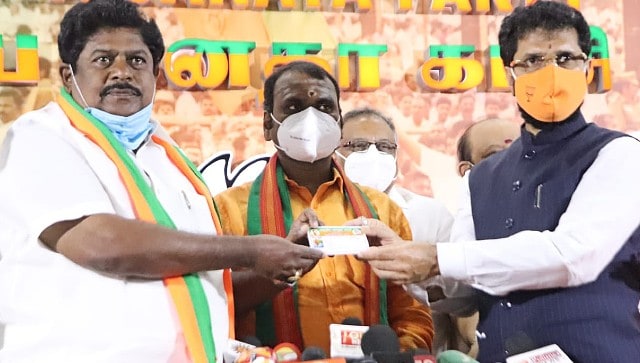 Politics
A veterinary doctor and agriculturist, KP Ramalingam hails from Salem district and belongs to the Gounder community, which holds sway in the western region of Tamil Nadu
India
In his address after laying the foundation stone for various infrastructure projects in Tamil Nadu, Shah said Narendra Modi has "waged a battle to end dynasty politics and corruption"