Media-corporate war: Now Anil Ambani's Reliance takes 'paid news' dig at TOI
The media-corporate war rages on. This time, a Reliance official hits out at the CEO of Bennett, Coleman and Co. Ltd, which owns the Times of India group.
Thanks to Naveen Jindal, the media can no more take the moral high ground it is so used to. However, voices against it seem to have raised their heads rather aggressively these days often treading the line between valid criticism and personal grudges.
A recent incident in the Capital demonstrated the same. According to a report published in today's Indian Express, Ravi Dhariwal, CEO of Bennett, Coleman and Company Ltd (BCCL) was on the spot at a media conclave organised by the CII in New Delhi.
Dhariwal's announcement of the Times of India's domination of the newspaper market didn't go down well with his peers. Amit Khanna, who heads  Anil Ambani's media and entertainment vertical, immediately retorted that the TOI group isn't as pristine as Dhariwal made it out to be.
He mentioned an incident when Khanna had invited the TOI to cover a film festival and was directed to BCCL's Medianet team which demanded money to cover the event. Reportedly, Dhariwal remained unfazed and even said that the newspaper had every right to charge money for the coverage.
While Khanna's allegation was was not entirely out of place, it somehow seemed to not pay heed to how corporate houses routinely seek coverage on news TV and  mentions in newspapers and magazines in rather unsubtle terms when they sponsor cultural and sporting events, asking for photographs to be taken against backdrops that feature brand names and logos, to requests for mentions of particular names in the coverage.
When Dhariwal says that media houses shouldn't have qualms about claiming money for 'advertising', he is probably partially right. However, he  chooses to overlook the fact that some newspapers don't distinguish between stories which blatantly read like advertisements and the ones that don't, for the benefit of the reader. If charging money for advertising is justified, it's only fair that a newspaper uses a disclaimer to mark the article out as an advertorial.
Till then, the readers are most likely to remain caught between the fight between the pot and the kettle.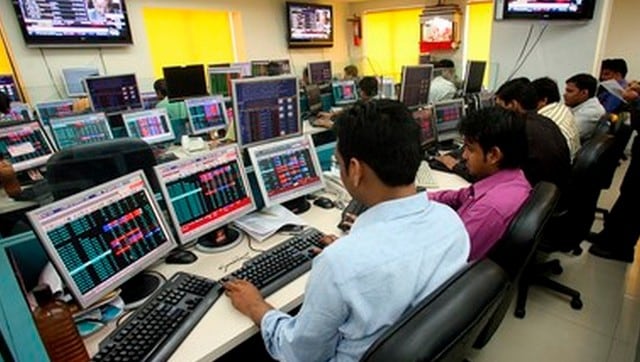 Business
The BSE index jumped 266.09 points or 0.55 percent in initial deals and NSE Nifty advanced 81.45 points or 0.56 percent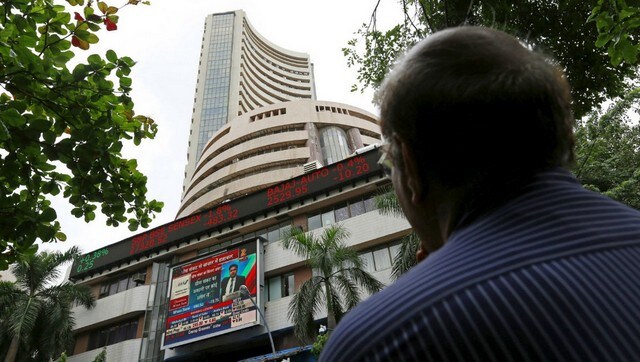 Business
The BSE index was trading 174.54 points or 0.36 percent higher at 48,852.09, while NSE Nifty advanced 69.05 points or 0.47 percent to 14,686.90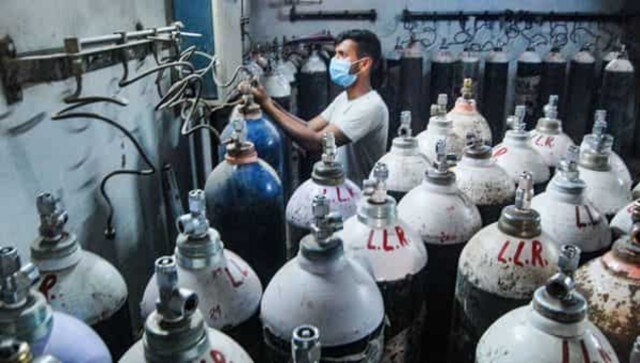 India
The 700 MT oxygen produced every day at Reliance's Jamnagar oil refineries is being supplied to states like Gujarat, Maharashtra and Madhya Pradesh to help COVID-19 patients