Mayawati targets BJP, says India facing 'undeclared Emergency' for last four years
Bahujan Samaj Party president Mayawati alleged that the country had been under an 'undeclared emergency' for the last four years.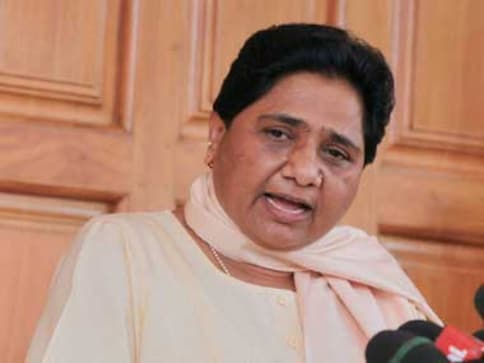 Lucknow: Bahujan Samaj Party (BSP) president Mayawati alleged on Tuesday that the country had been under an "undeclared emergency" for the last four years and the people were feeling "suffocated" due to the prevailing situation.
She alleged that the attitude of the Bharatiya Janta Party (BJP) government, at the Centre and in states, was against the poor, farmers, labourers, backwards and Dalits.
Mayawati said the saffron party had lost all moral rights to speak about the welfare of these sections after their continued harassment.
"The country faces a financial emergency due to demonetisation and has been facing a situation akin to an undeclared emergency for the last four years," she said in a statement issued in Lucknow.
The BSP president said people were feeling "suffocated and harassed" in the prevailing conditions.
"The BJP and prime minister Narendra Modi need to introspect on the undeclared emergency-like situation. They should find a solution to problems such as poverty, unemployment and inflation and prove their patriotism," Mayawati said.
She alleged that the BJP government resort to "new gimmicks" and whip up communal passions on a regular basis to run away from its constitutional obligations towards people.
Making tall claims about patriotism had become their habit to hide the anti-people policies, she said.
The BSP chief said BJP leaders had a "casteist" record and their morale was so high that they were openly threatening the media, she alleged.
The reservation facility had almost been made defunct and ineffective and the private sector was being promoted in a big way under the BJP rule, she charged.
Find latest and upcoming tech gadgets online on Tech2 Gadgets. Get technology news, gadgets reviews & ratings. Popular gadgets including laptop, tablet and mobile specifications, features, prices, comparison.
India
Inaugurating the national conference on vigilance and anti-corruption organised by the CBI, the prime minister said that inaction in a single corruption case forms the foundation for future scams and corruption
India
This will be the prime minister's seventh address to the nation since he announced a country-wide lockdown in March to curtail the spread of COVID-19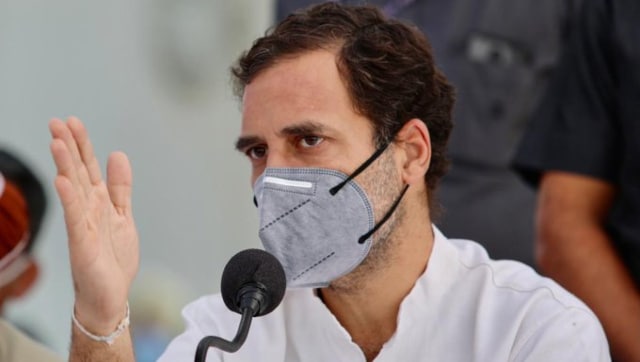 Politics
In a tweet, Prime Minister Narendra Modi had announced that he will address the nation at 6 pm today