Maternity Benefit Amendment Bill passed by Lok Sabha increases mandatory paid leave to 26 weeks
The Lok Sabha on Thursday passed a bill to increase maternity leave to 26 weeks from 12 weeks at present.
New Delhi: The Lok Sabha on Thursday passed a bill to increase maternity leave to 26 weeks from 12 weeks at present.
The Maternity Benefit (Amendment) Bill, 2016, also provides for leave up to 12 weeks for a woman who adopts a child below the age of three months, and for commissioning mothers.
Passed by the Rajya Sabha on August 11, 2016, the bill — once it becomes law — will be applicable to all establishments employing 10 or more persons.
The period of maternity leave will be calculated from the date the child is handed over to the adoptive or commissioning mother.
In surrogacy, the surrogate mother carries a child for another person after an agreement made before conception of the child. The person wishing to adopt and foster the child is called the commissioning person/couple.
According to The Times of India, Maneka Gandhi, women and child development minister said, "I am very, very happy we have made history today. This will help thousands of women and produce much healthier children. We have been working on it for a long time," she said.
The bill paves the way for the ratification of International Labour Organisation convention number 183 that provides for 14 weeks of maternity leave benefit to women.
It also facilitates 'work from home' for nursing mothers once the leave period ends and has made creche facility mandatory in respect of establishments with 50 or more employees.
Employers will have to allow women staff to go to the creche four times, which will also include her rest period.
The bill requires an establishment to inform a woman of all benefits made available under the law, at the time of her appointment. Such information must be given in writing and electronically.
"The well-being of women during pregnancy has been a matter of serious concern," Union Labour Minister Bandaru Dattatreya said while tabling the Bill in the lower house.
Participating in the debate, Congress MP Sushmita Dev said along with maternity leave, the government should also make provisions for paternity leave.
"This may be a deterrent for the private sector in providing employment to women. There can be two ways of handling this -- The government provide funds to organisations or by making paternity leave mandatory," Dev said.
"If both (men and women) are entitled to leaves, the presumption will be that a man will also avail of it and it won't be disadvantageous for women," she said.
The Congress member questioned why the period of maternity leave was lesser after the birth of two children.
"Why should you deprive the third or fourth child of (mother's care) unless it is a family planning policy in disguise," Dev said.
The Bill will become law after President Pranab Mukherjee's assent.
Now a woman will adore her motherhood with job : Shri @Dattatreya during passage of historic Maternity Bill, 2016. pic.twitter.com/WmN2gyPIp1

— BJP (@BJP4India) March 9, 2017
With inputs from IANS
World
The US said that it still believes the pipeline to be a geopolitical project of the Russian Federation and would continue to oppose it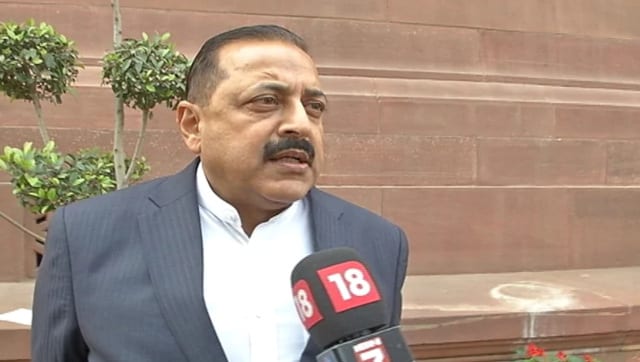 India
He made this comments while inaugurating the new state-of-the-art building constructed at Technology Bhawan campus for the Department of Science and Technology (DST) and the Department of Scientific and Industrial Research (DSIR) in New Delhi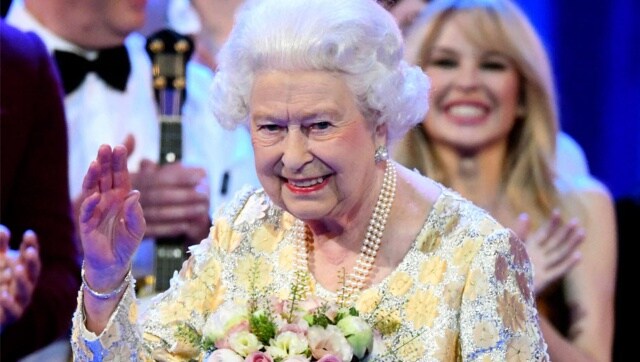 World
The 95-year-old British monarch was filmed on a phone as she visited Cardiff to open the Welsh parliament on Thursday