Masks in schools, on roads become a common sight as Swine flu spreads
School children to tourists to the general public, surgical masks have become a common sight in India as Swine Flu continues to spread. Here are the images.
Find latest and upcoming tech gadgets online on Tech2 Gadgets. Get technology news, gadgets reviews & ratings. Popular gadgets including laptop, tablet and mobile specifications, features, prices, comparison.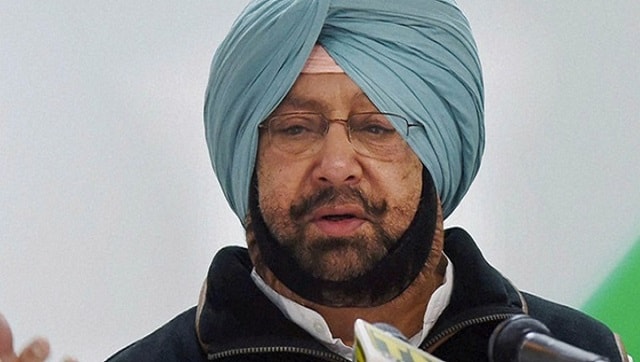 India
The fresh curbs, which will be reviewed on 15 December, also restrict operation timings for all hotels, restaurants and marriage palaces till 9.30 pm (edited)
Health
The study mentioned above, however, notes the possibility of getting severe contact dermatitis reactions from certain allergens present in masks currently being used across the world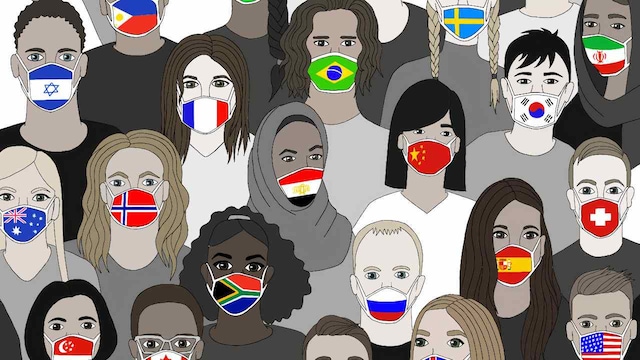 World
by wearing a mask, it blocks out about 60 percent of the amount of virus that comes out of an infected person, the study found.