Woman throws three kids into well, jumps to her death
A 28-year-old woman, who was 'harassed by her in-laws' for money, allegedly threw her three minor children into a well and then jumped into it, in the Marathwada region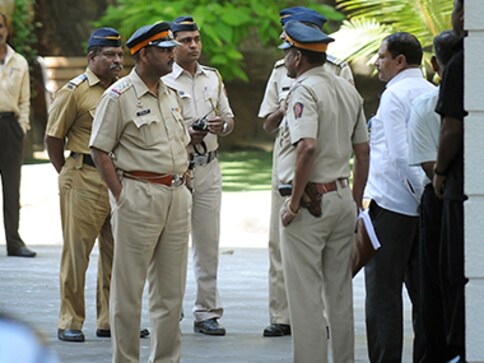 Mumbai: A 28-year-old woman, who was 'harassed by her in-laws' for money, allegedly threw her three minor children into a well and then jumped into it, in the Marathwada region of Maharashtra, police said on Wednesday.
Priyanka Balaji Wankhede, a resident of Betsavangi village in Nanded district, ended her life after pushing her sons Pratik (three), Kapil (five) and daughter Sakshi (seven) into a well, near the village on Monday, an official from Sonkhed police station told PTI.
"Her brother told police that her in-laws were harassing her and pestering her to bring one lakh from her parents," the official said.
Priyanka's husband Balaji Wankhede, father-in-law Ganpat Wankhede and mother-in-law Lilavati Wankhede have been arrested, police said.
A case has been registered under Sections 306 (abetment of suicide) and 498 (husband or relative of husband of a woman subjecting her to cruelty) of IPC, he said.
The three accused were produced before a local court on Tuesday, which remanded them in police custody for five days, he said.
Priyanka, who got married nine years back, was cremated along with her children yesterday on a single pyre.
India
The said video created an argument between people on social media over the legality of the marriage. Turned out it was not due to which police followed an anonymous complaint to register an FIR against the groom
India
On Tuesday, Mumbai recorded five fresh measles cases and one suspected death, the city's civic body had said in a bulletin earlier in the day. In Mumbai alone, ten deaths due to measles have been reported as of November 28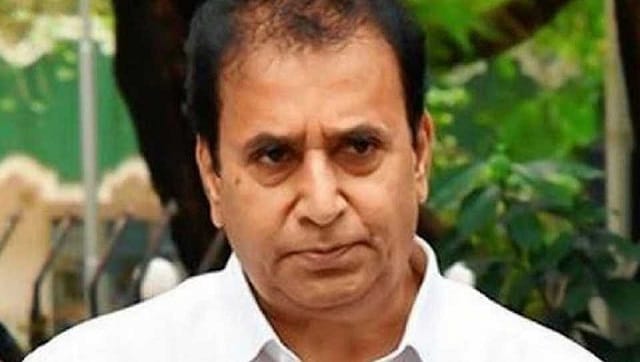 India
A special court designated to hear cases related to the Prevention of Money Laundering Act (PMLA) recorded his appearance and then granted him bail