Marathwada drought: Second train carrying five lakh litres water reaches Latur
The second special train carrying around five lakh litres of water reached drought-affected Latur in Marathwada region of Maharashtra on Wednesday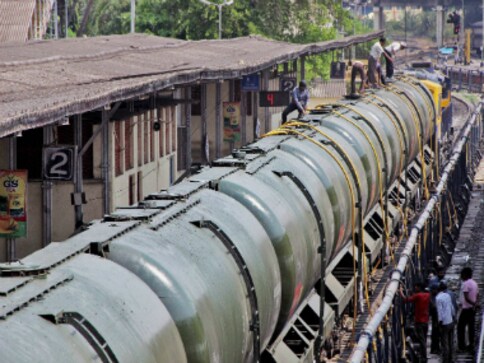 Mumbai: The second special train carrying around five lakh litres of water reached drought-affected Latur in Marathwada region of Maharashtra on Wednesday evening.
The water train with 10 wagons carrying water for Latur left from Miraj in western Maharashtra this morning and took 10 hours to traverse a distance of around 350km. "The 10 wagons, each with a capacity of around 50,000 litres, were filled with water at Miraj railway station in Sangli district," said chief spokesperson of Central Railway Narendra Patil.
The first such train reached Latur yesterday. The district administration has acquired a huge well located near Latur railway station to store the water which is then supplied to Latur town.
On 8 April, the train had left from Kota workshop for Miraj in Pune division. The second train consisting of 50 wagons is expected to be ready for water loading around 15 April, a railway official said earlier.
"As per instructions from the Ministry of Railways, Kota workshop received two goods trains consisting of 50 tank wagons each for deployment in drought-affected areas of Latur during the summer season and the trips of the trains will be arranged as per the requirement," he said.
The carrying capacity of these wagons is 54,000 litres of water per wagon.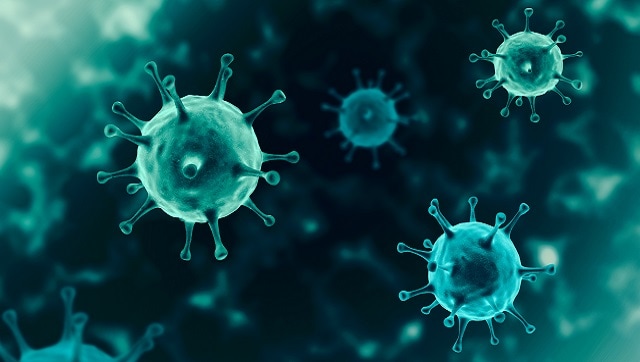 India
On 9 February, Maharashtra had reported 2,515 new COVID-19 cases, while 22 deaths were registered on 8 March
India
Mumbai reported 357 new cases and seven deaths, which took its tally to 7,35,055 and fatality count to 16,022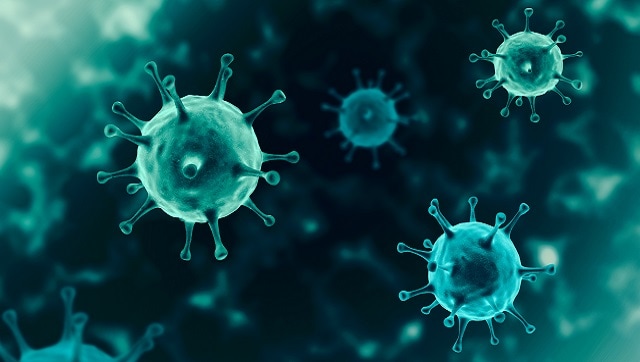 India
An official said with 4,285 patients discharged from hospitals in the last 24 hours, the number of recovered cases rose to 63,49,029.